A 2.3 QT. compact air fryer with easy-to-use control knobs for tasty meals with less oil.
A range equipped with double ovens & 6 Italian-made burners for a professional performance.
An electric ceramic glass cooktop with 4 surface burners and control knobs.
Save space by integrating this pull-out microwave drawer in existing cabinetry.
Fuel Your Culinary Passion
Where to Buy Cosmo Appliances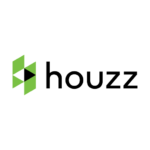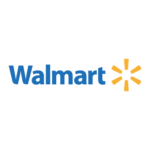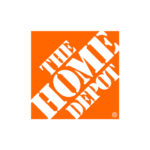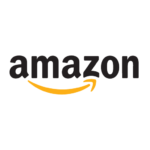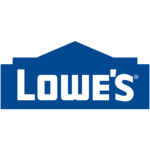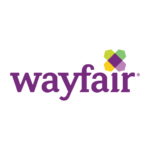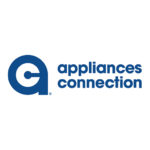 Follow us on Instagram @cosmokitchenproducts and tag us in your photos with #cosmokitchenproducts