Cosmo Appliances, the new name in modern luxury kitchen appliances is fast becoming a leader in manufacturing premium products known for seamlessly integrating performance, technology and design to advance the kitchen beyond mere form and function. Cosmo makes state of the art living possible with our cost-effective portfolio of aesthetically pleasing and high-performing stainless steel appliances. We believe the heart and soul of any home is the kitchen, and a well-crafted kitchen makes for a happy home. We are driven to produce products that inspire people to come together and create unforgettable moments. We are turning dream kitchens into realities for more consumers. Ultimately, Cosmo makes luxury appliances accessible to all.
At Cosmo Appliances We Seek Like-Minded Influencers & Partners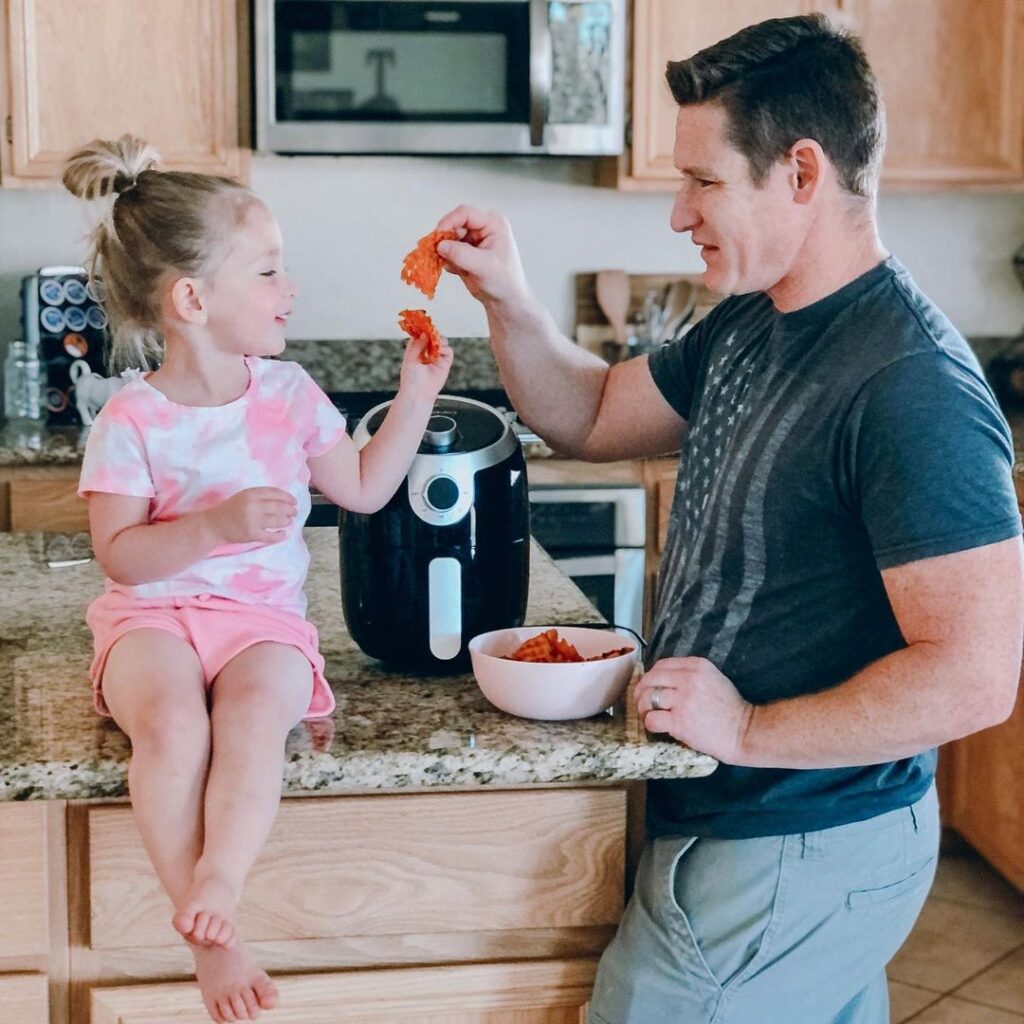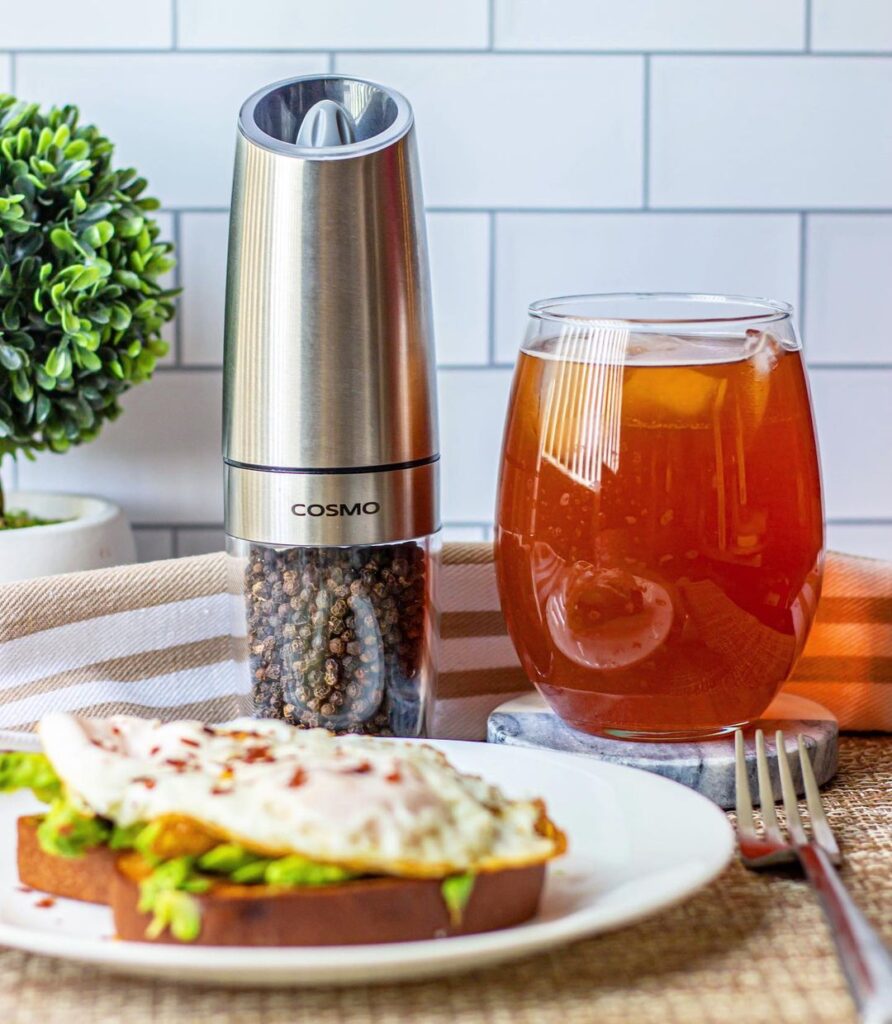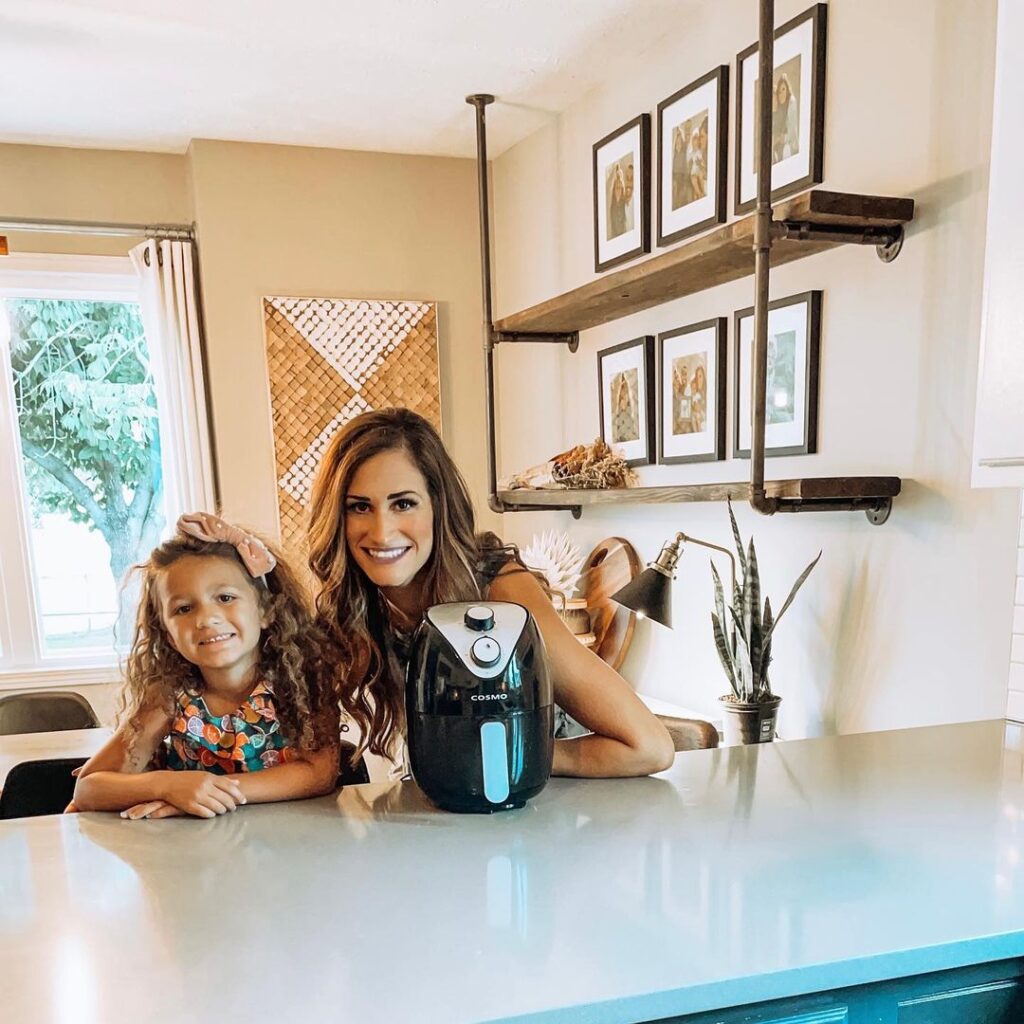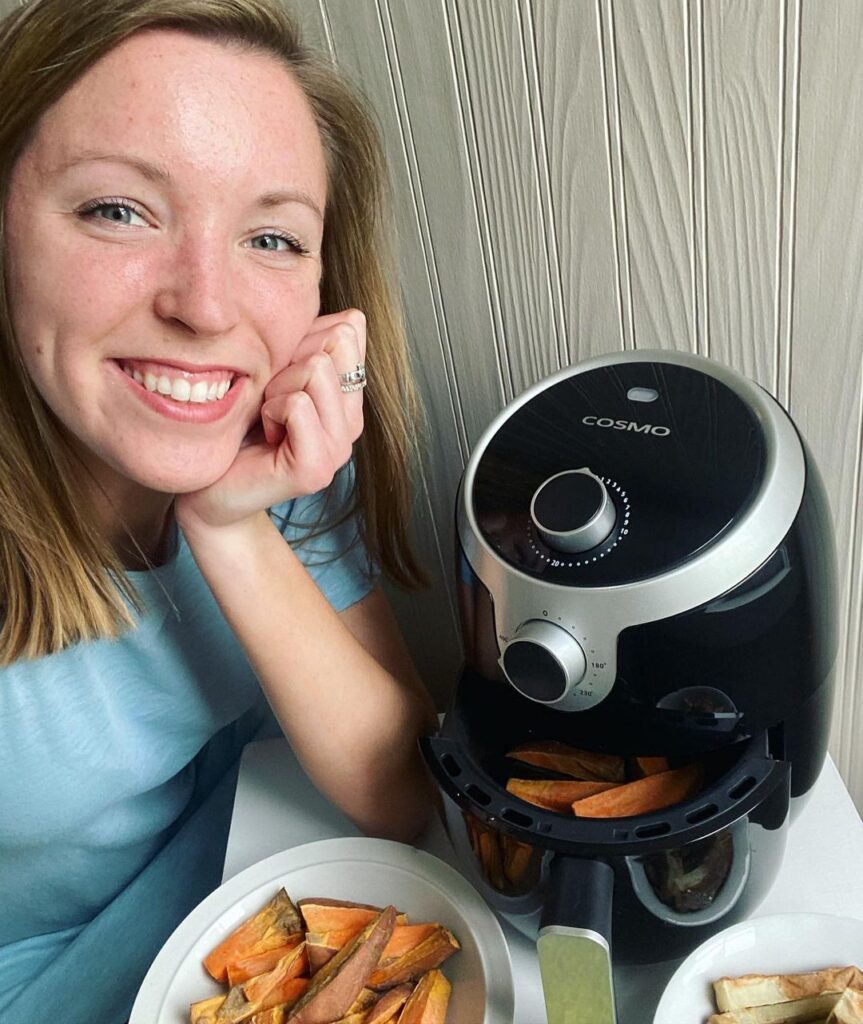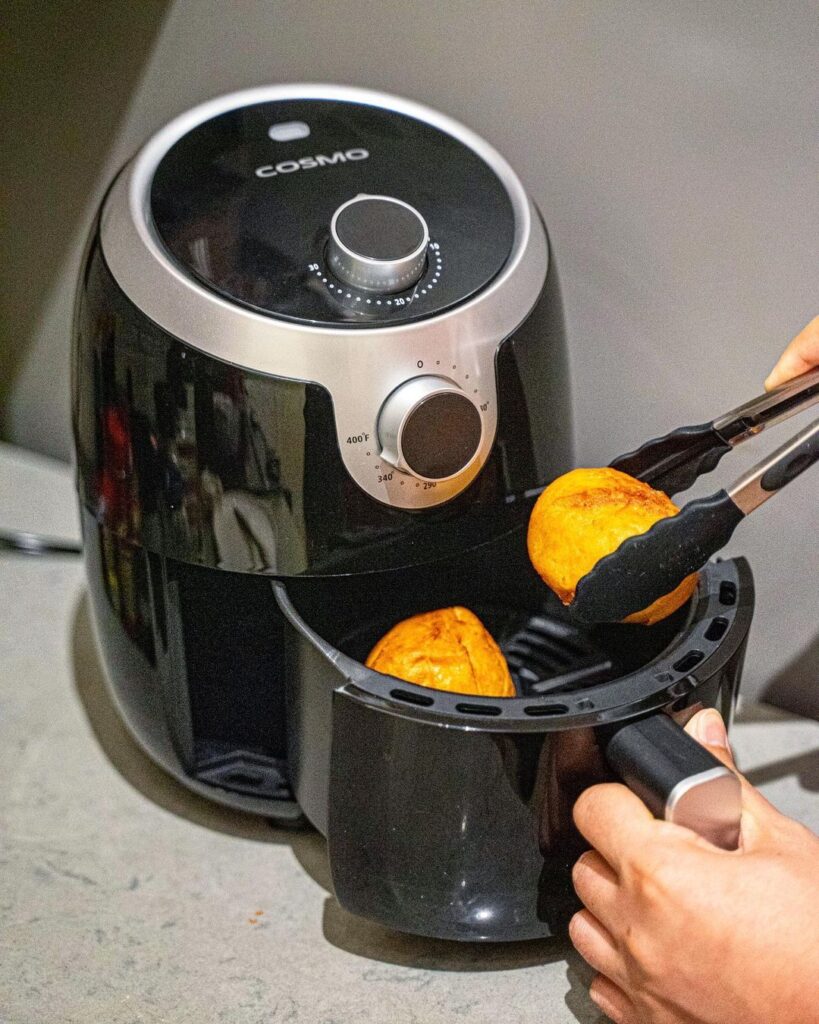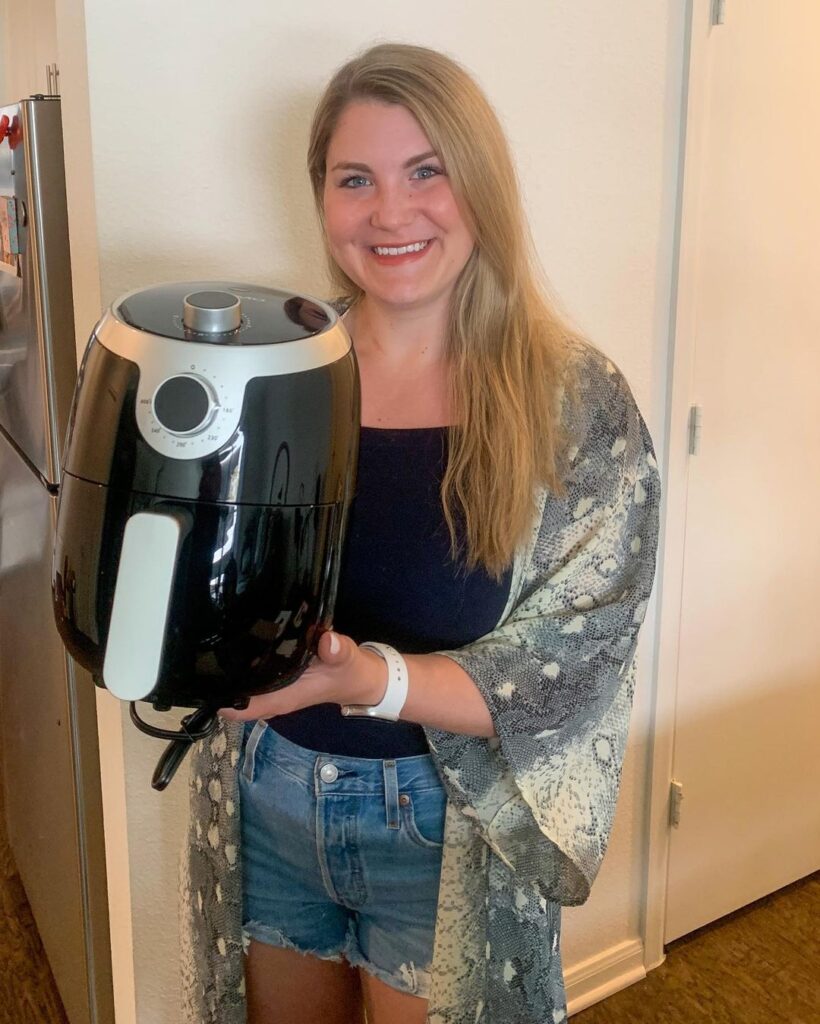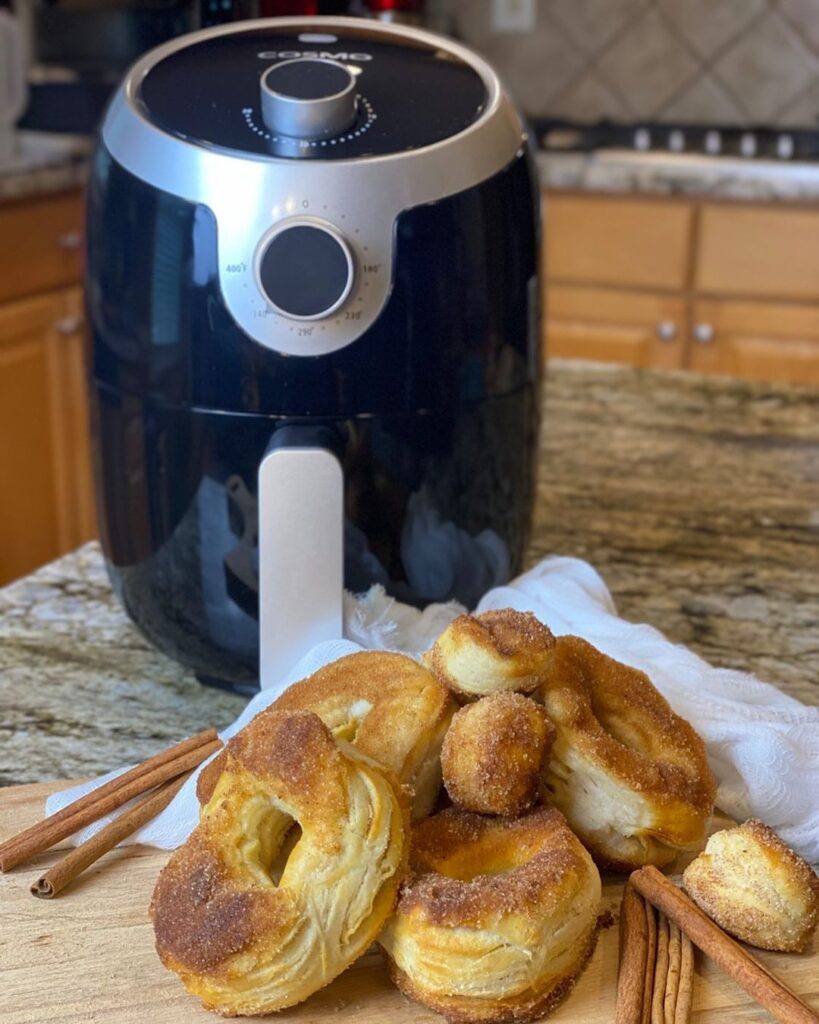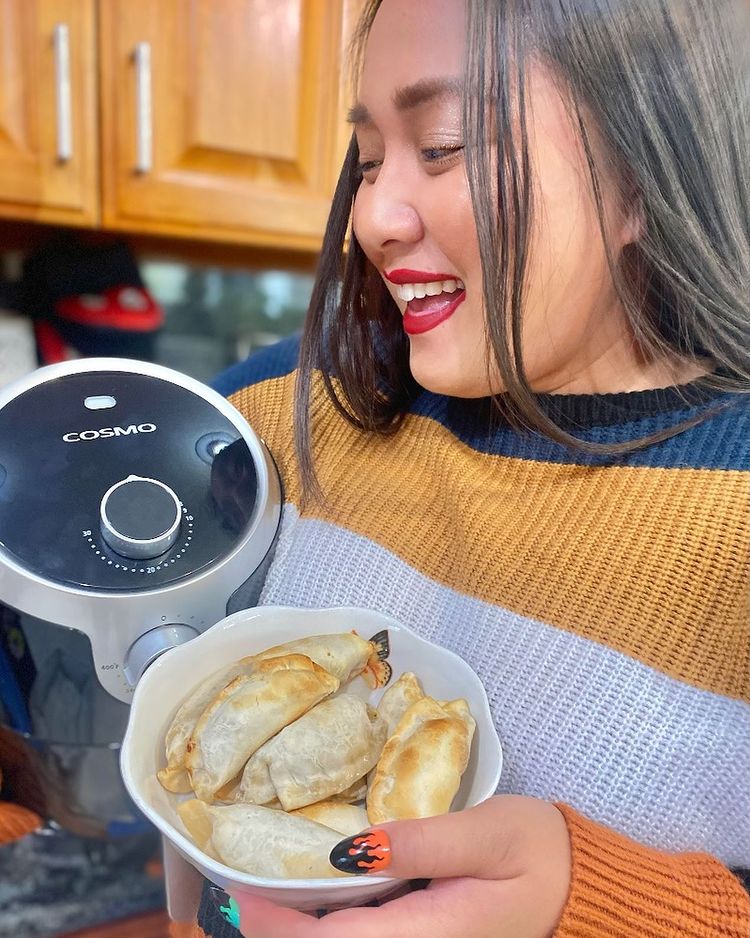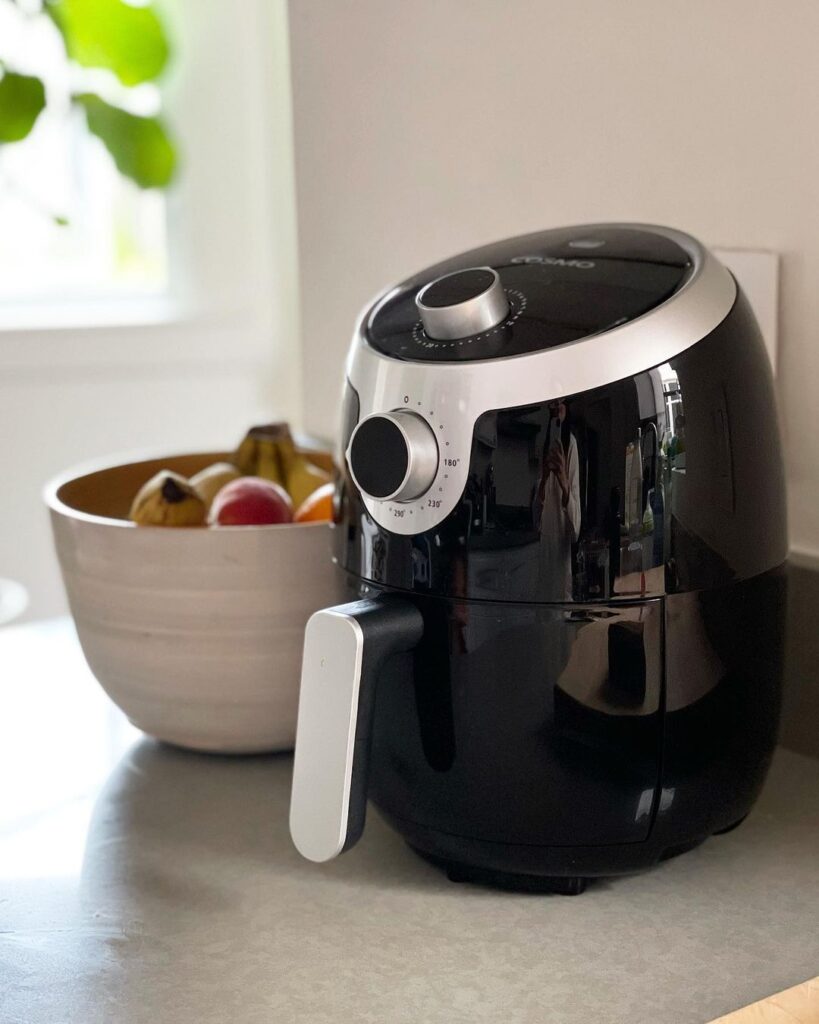 Interested in Partnering?
Join Us in Sharing Our Story! We Want to Hear From You