Interested in Partnering?
Cosmo Appliances, the new name in modern luxury kitchen appliances is fast becoming a leader in manufacturing premium products known for seamlessly integrating performance, technology and design to advance the kitchen beyond mere form and function. Cosmo makes state of the art living possible with our cost-effective portfolio of aesthetically pleasing and high-performing stainless steel appliances. We believe the heart and soul of any home is the kitchen, and a well-crafted kitchen makes for a happy home. We are driven to produce products that inspire people to come together and create unforgettable moments. We are turning dream kitchens into realities for more consumers. Ultimately, Cosmo makes luxury appliances accessible to all.
As Featured on Welcome to the Woods
As Seen on Flip House by DIYDesignerDuo
At Cosmo Appliances We Seek Like-Minded Influencers & Partners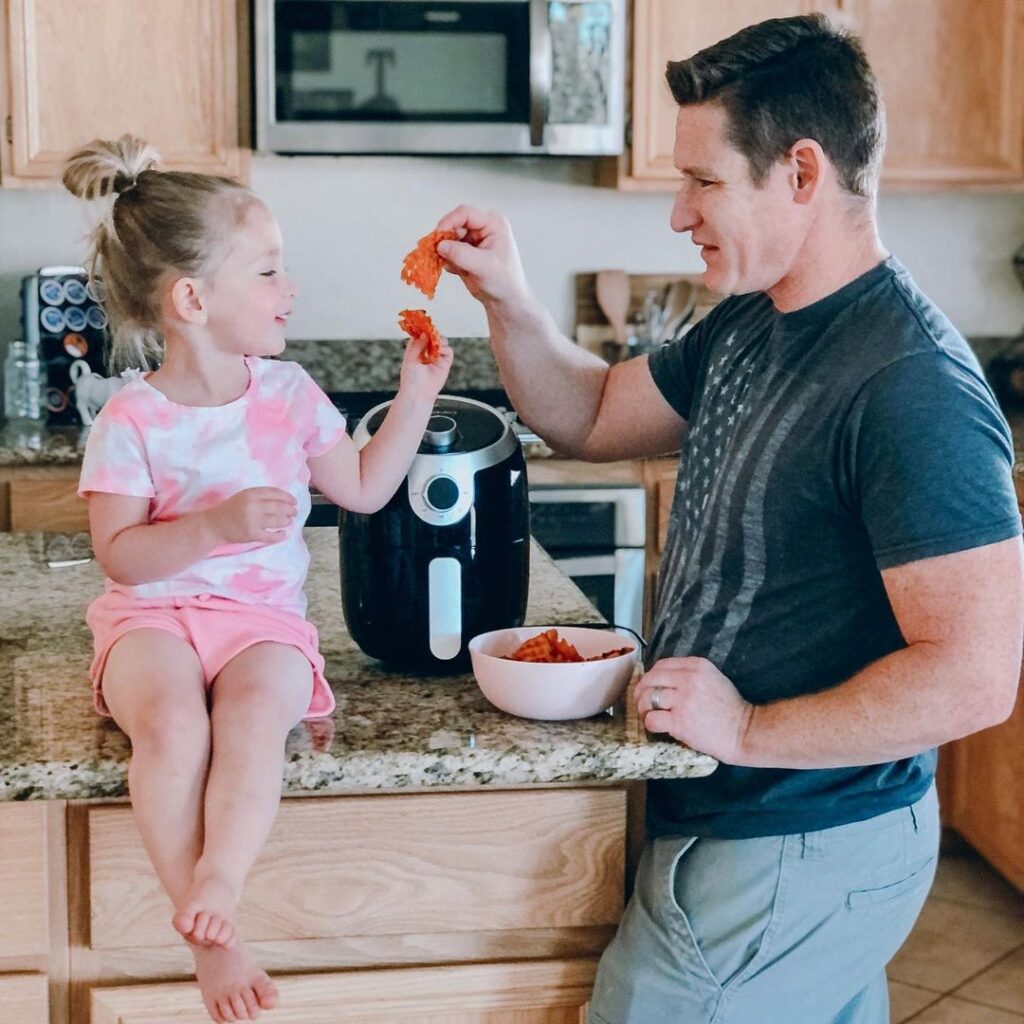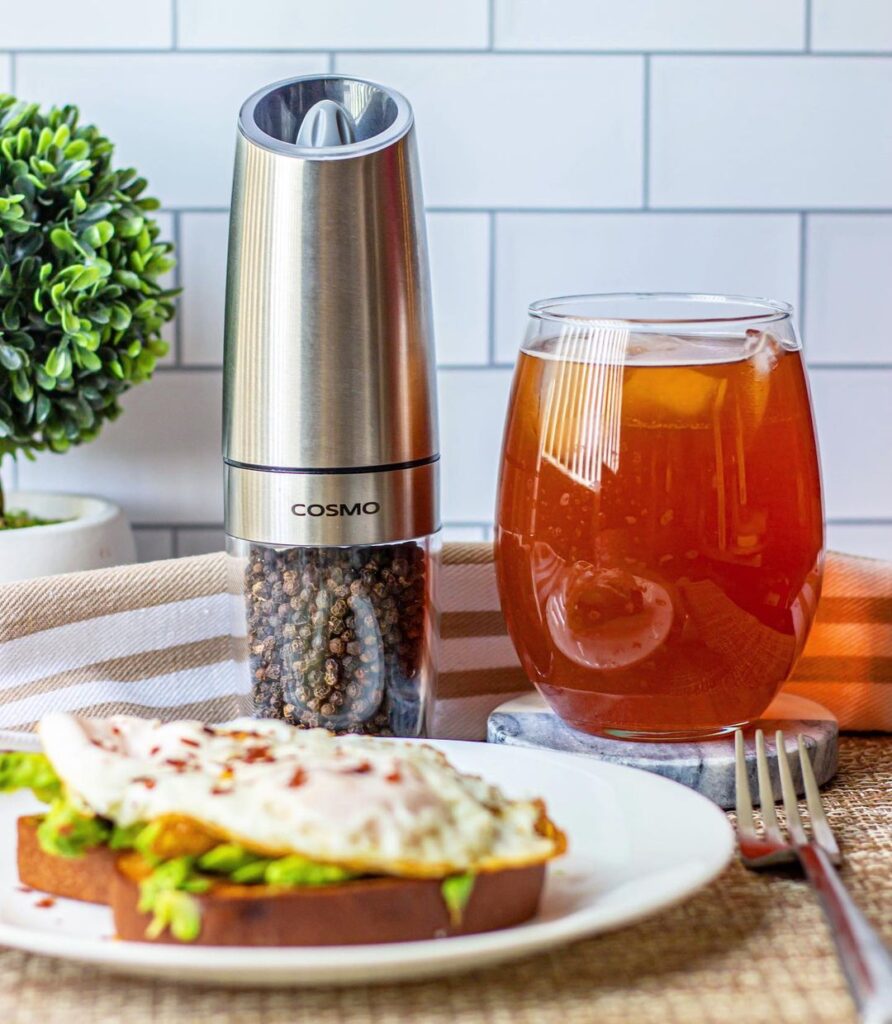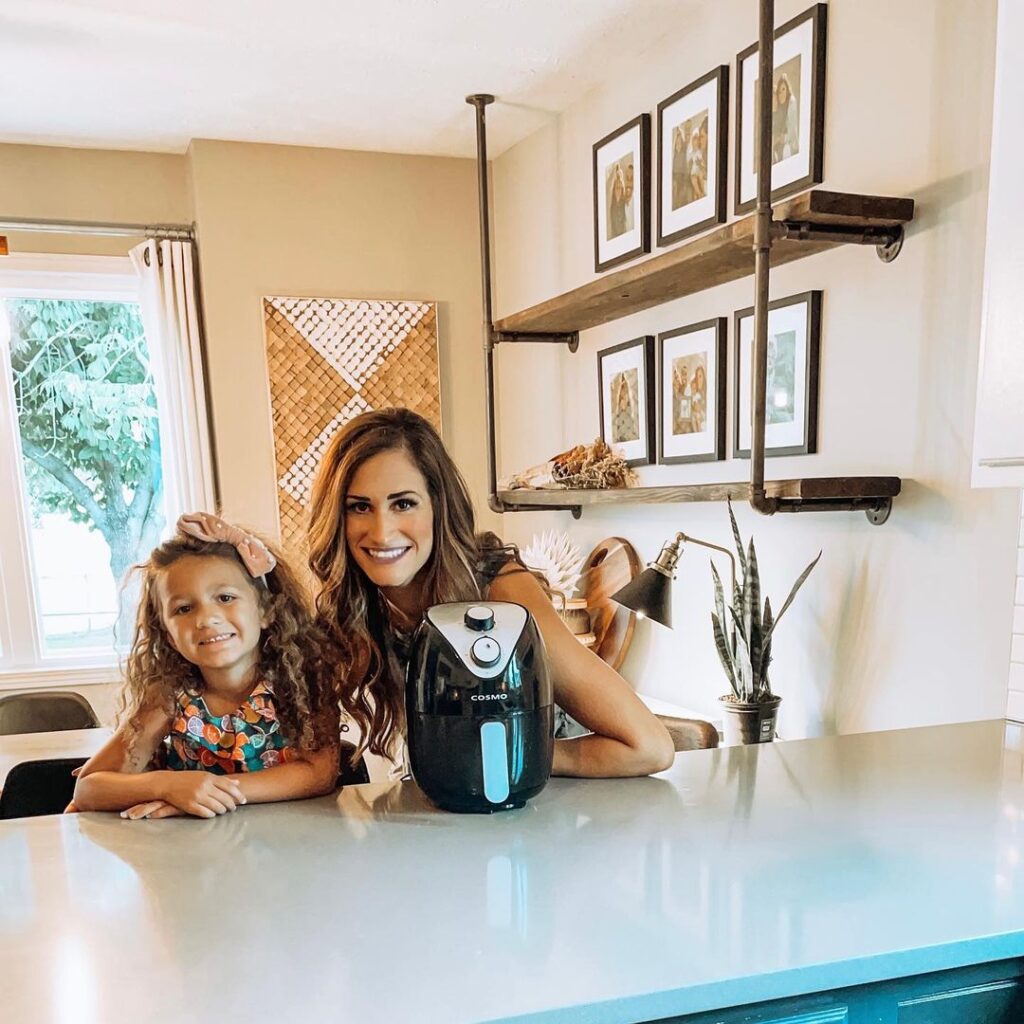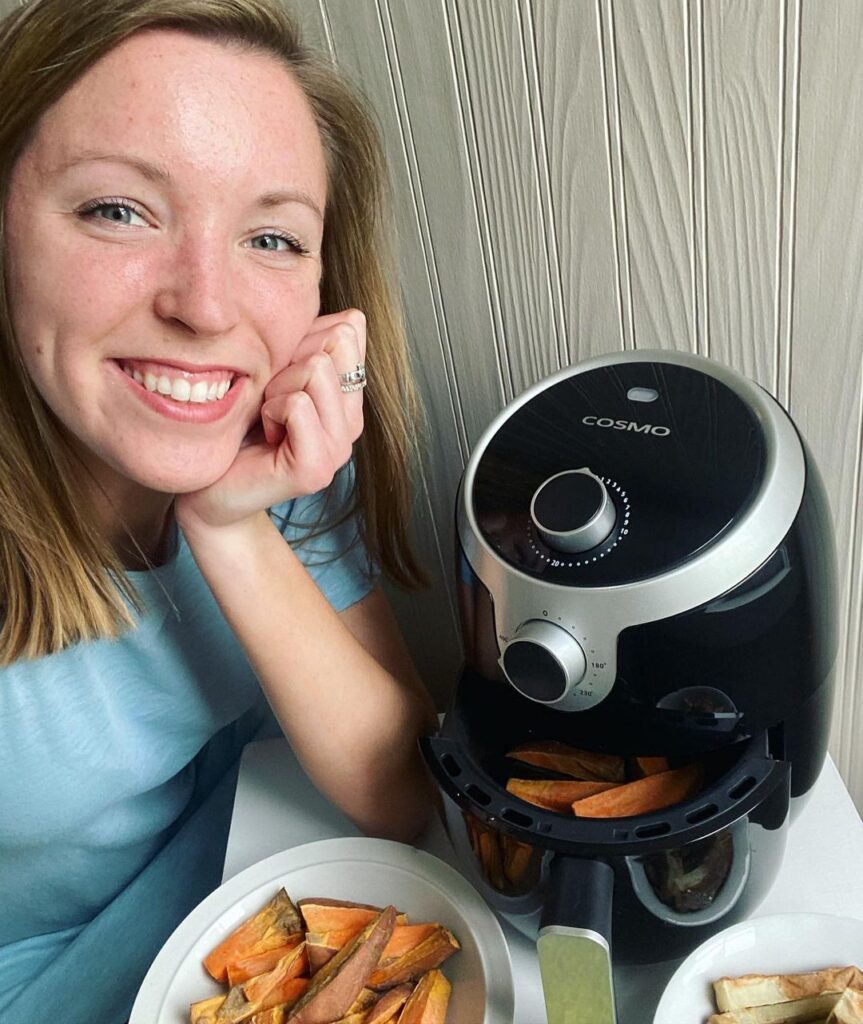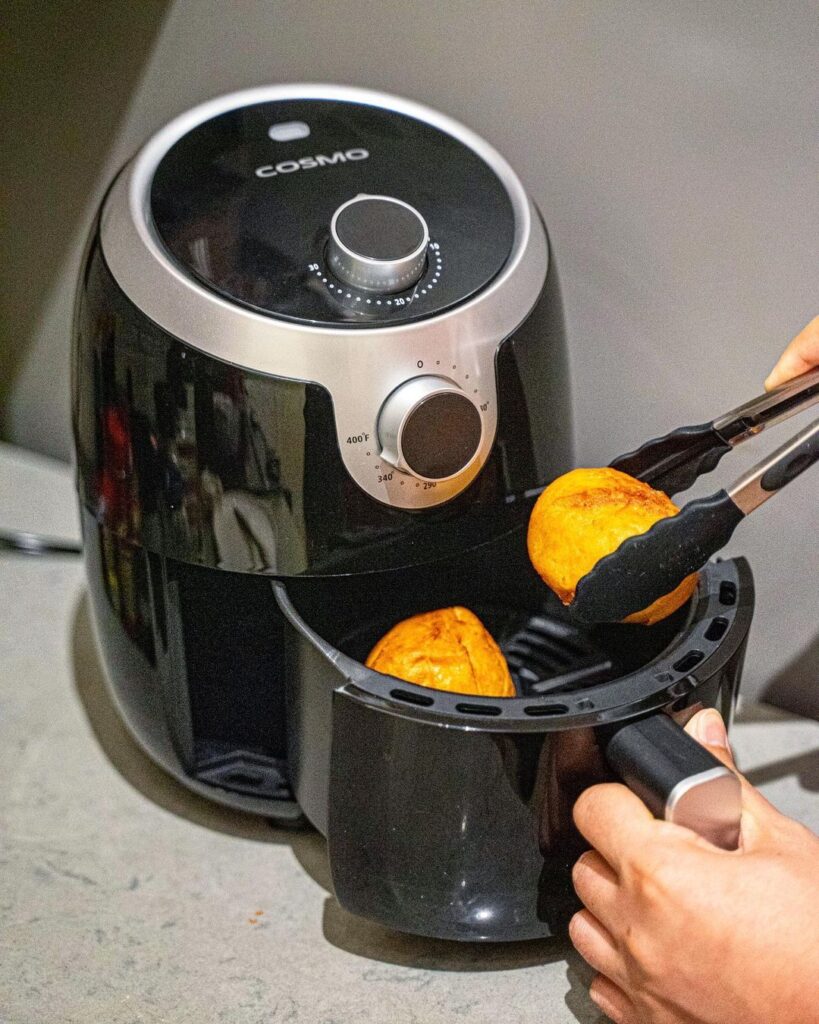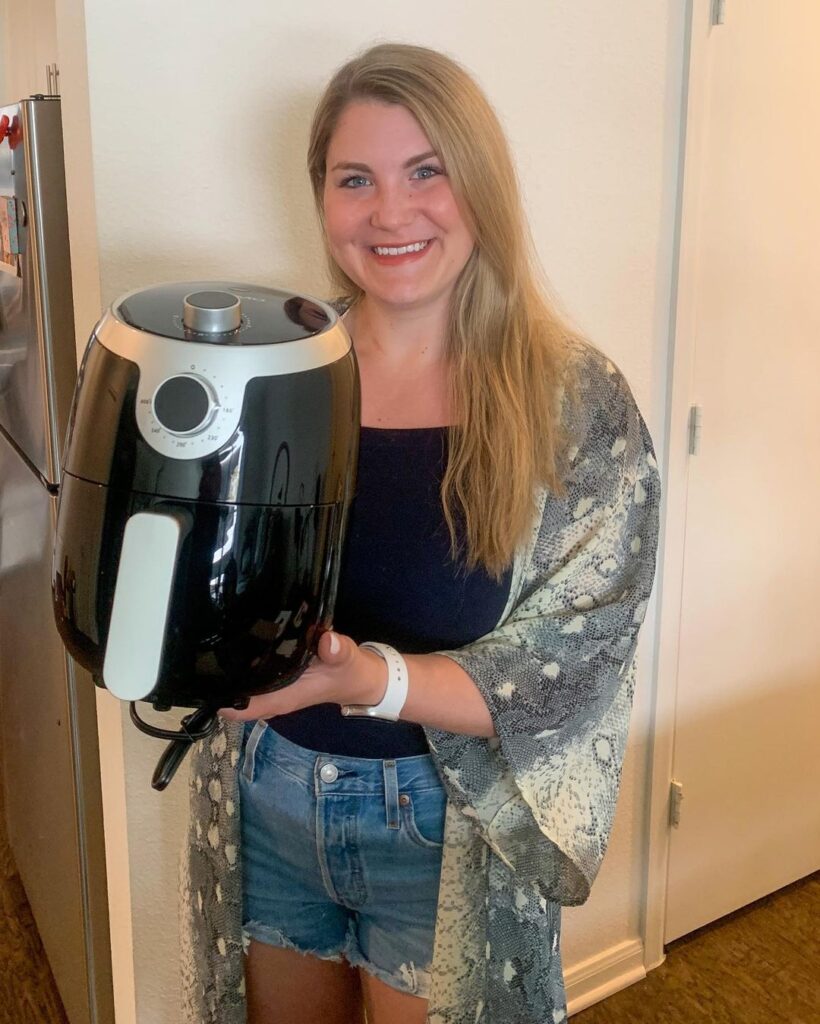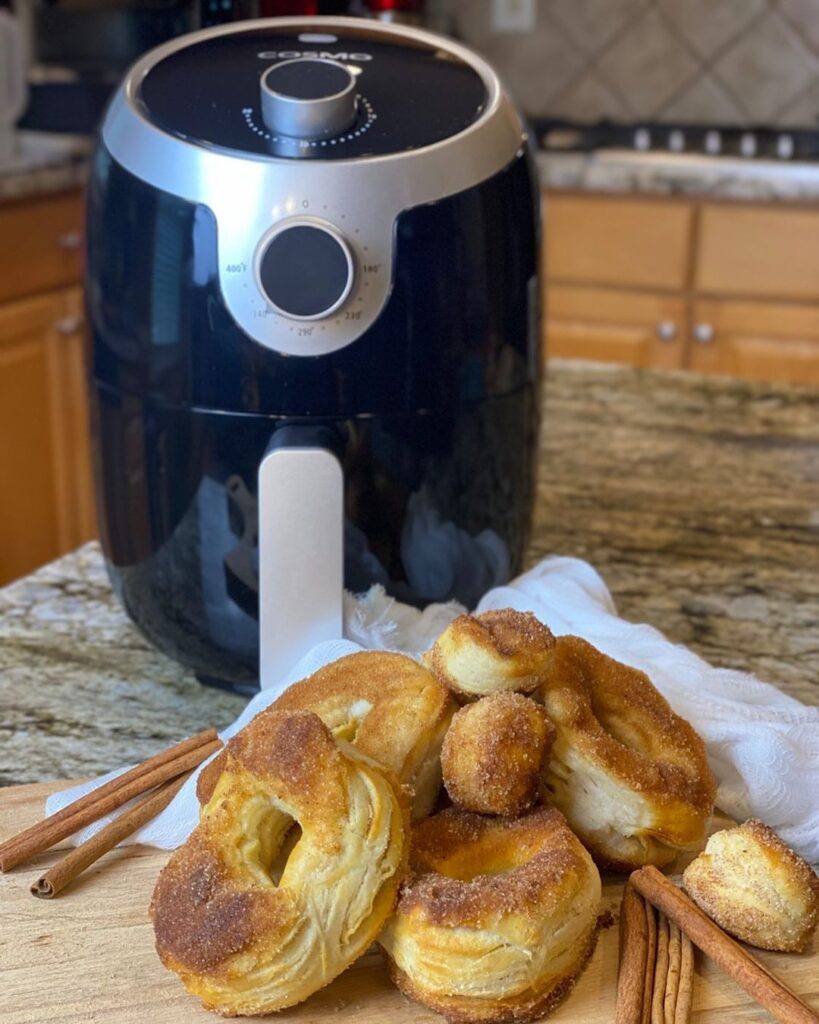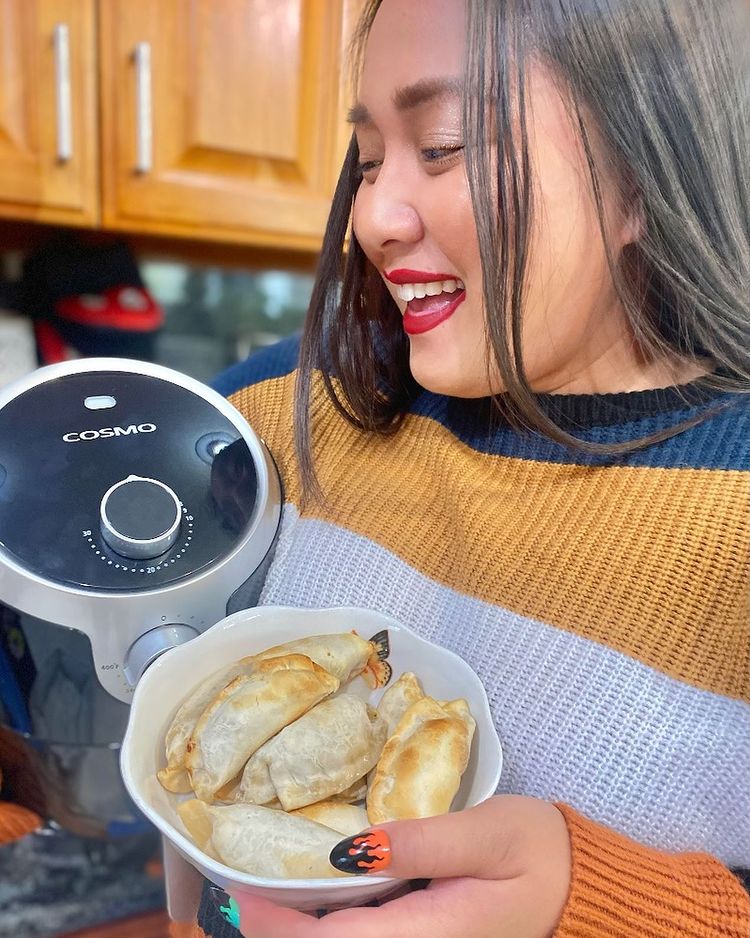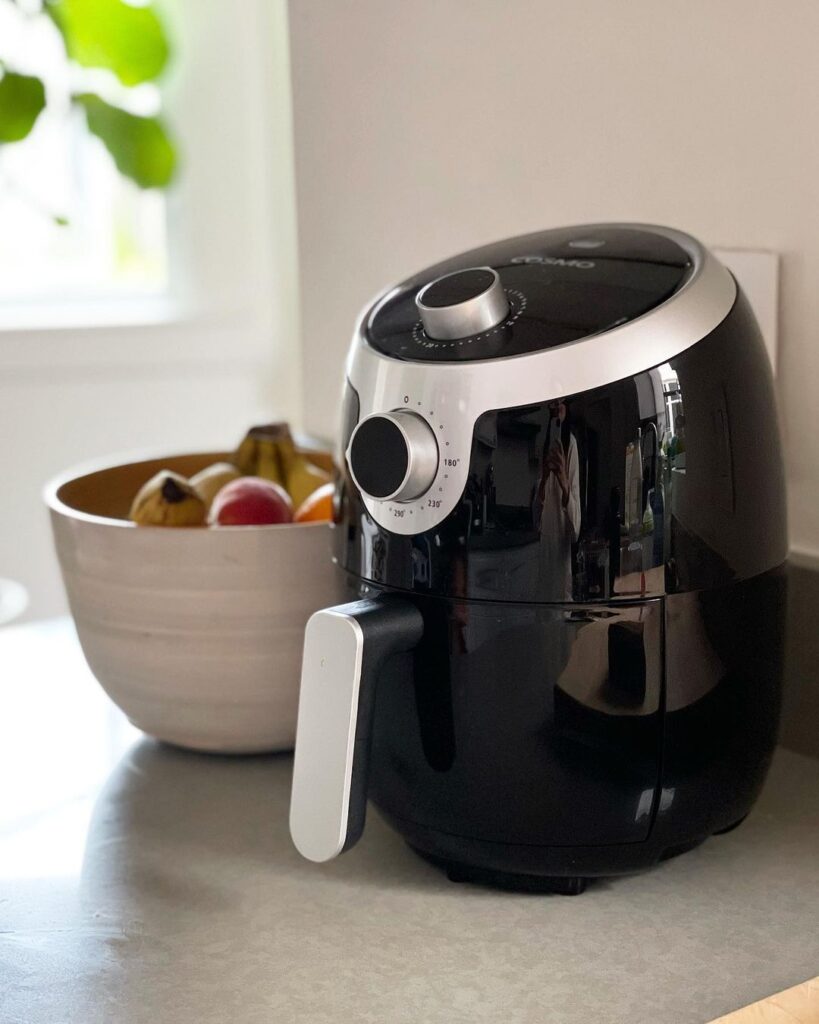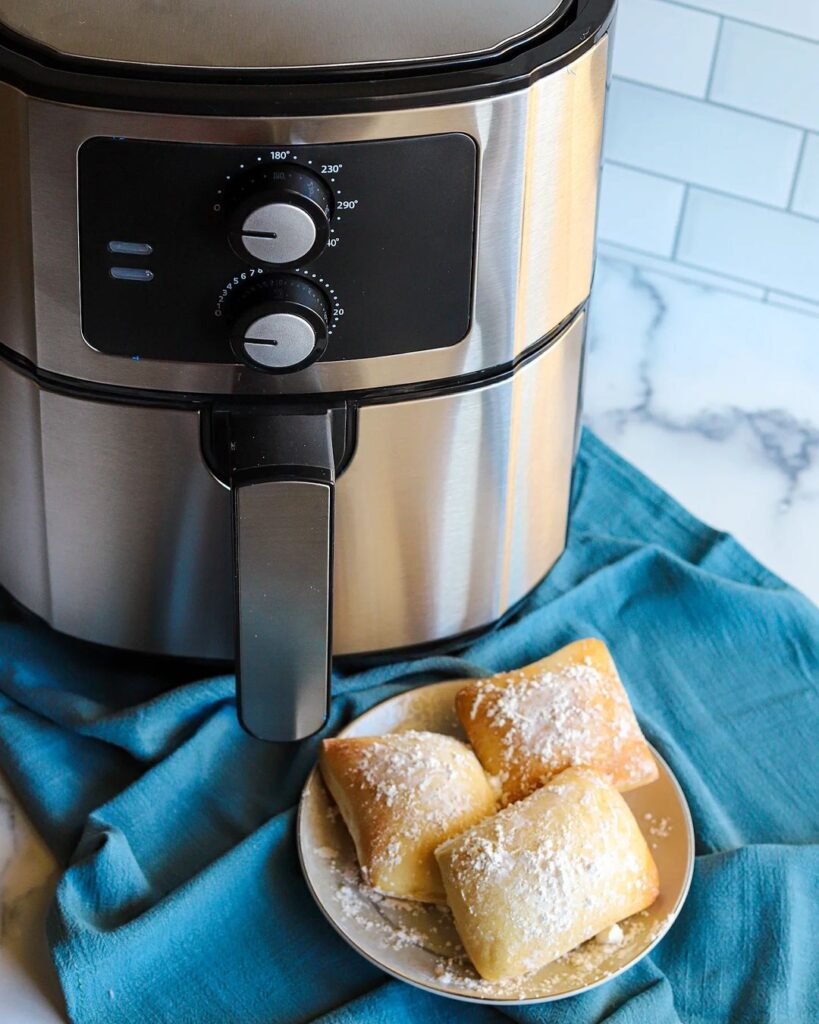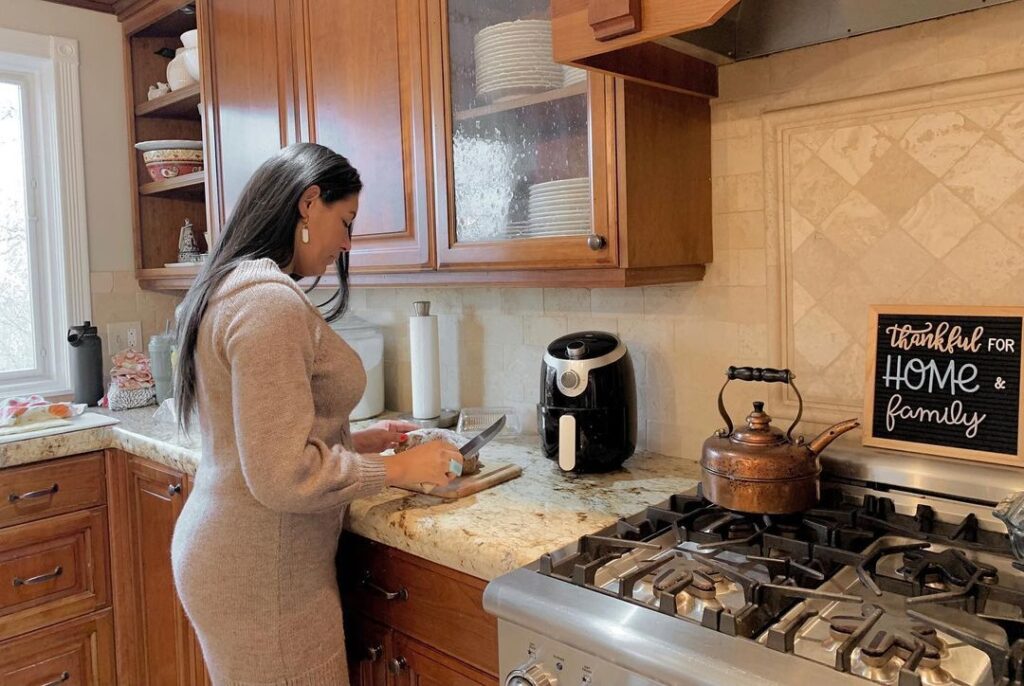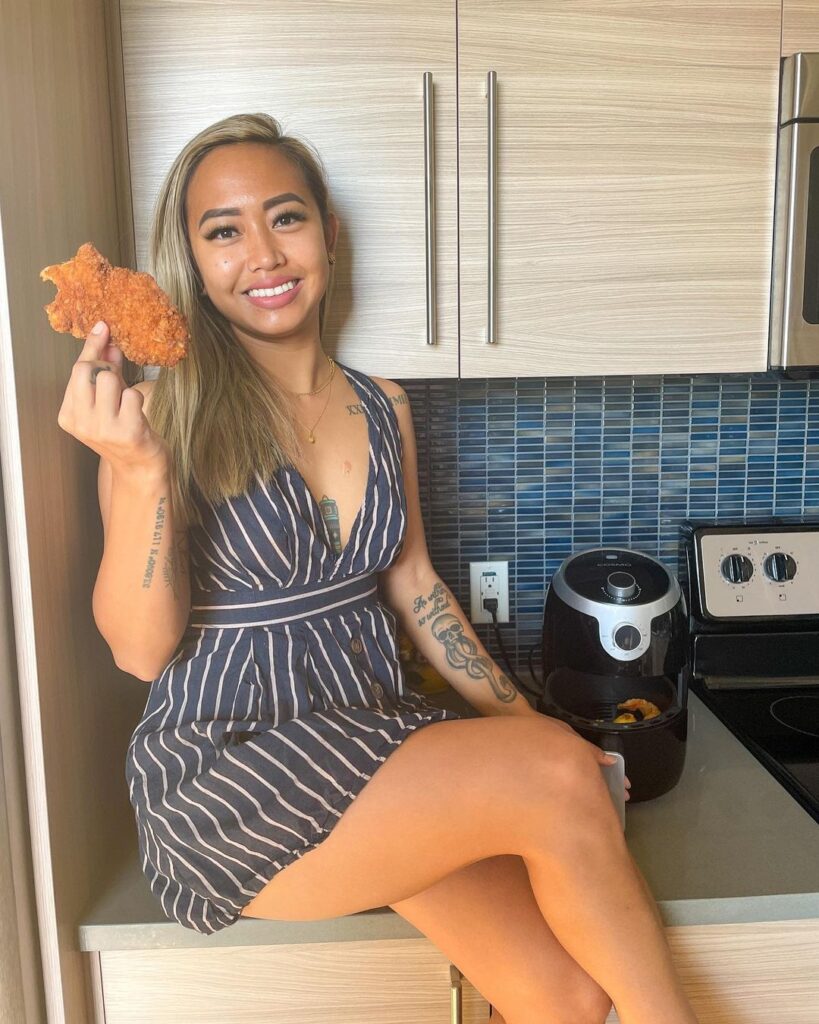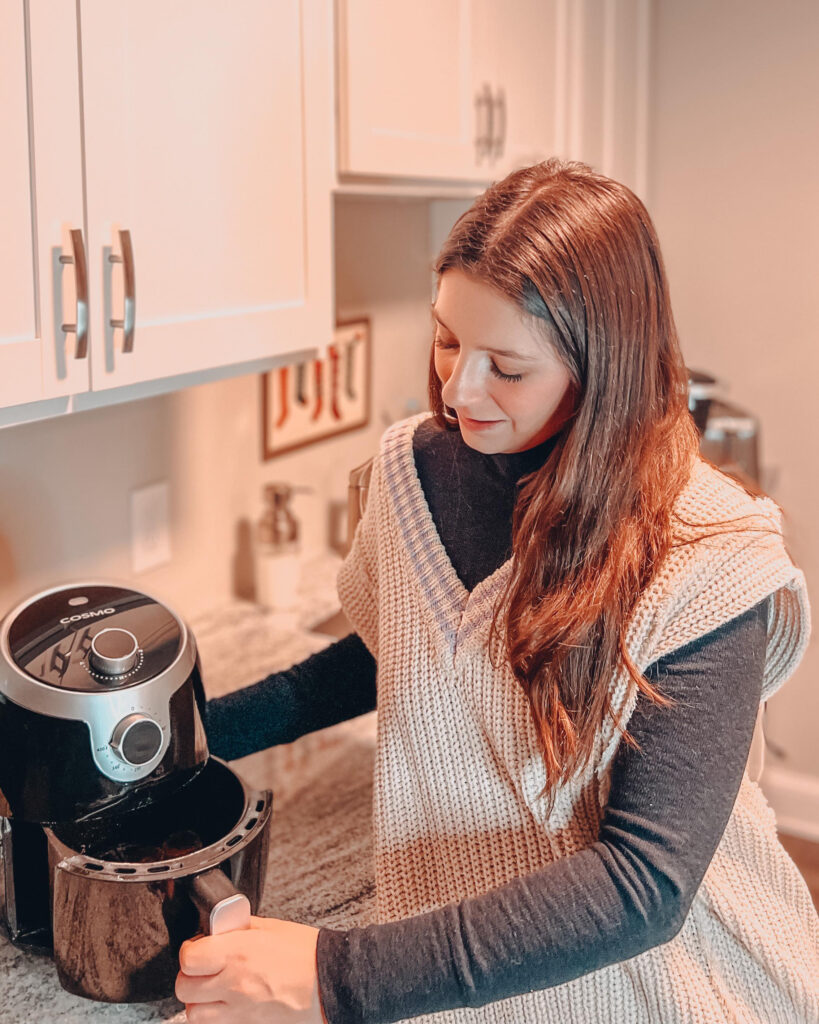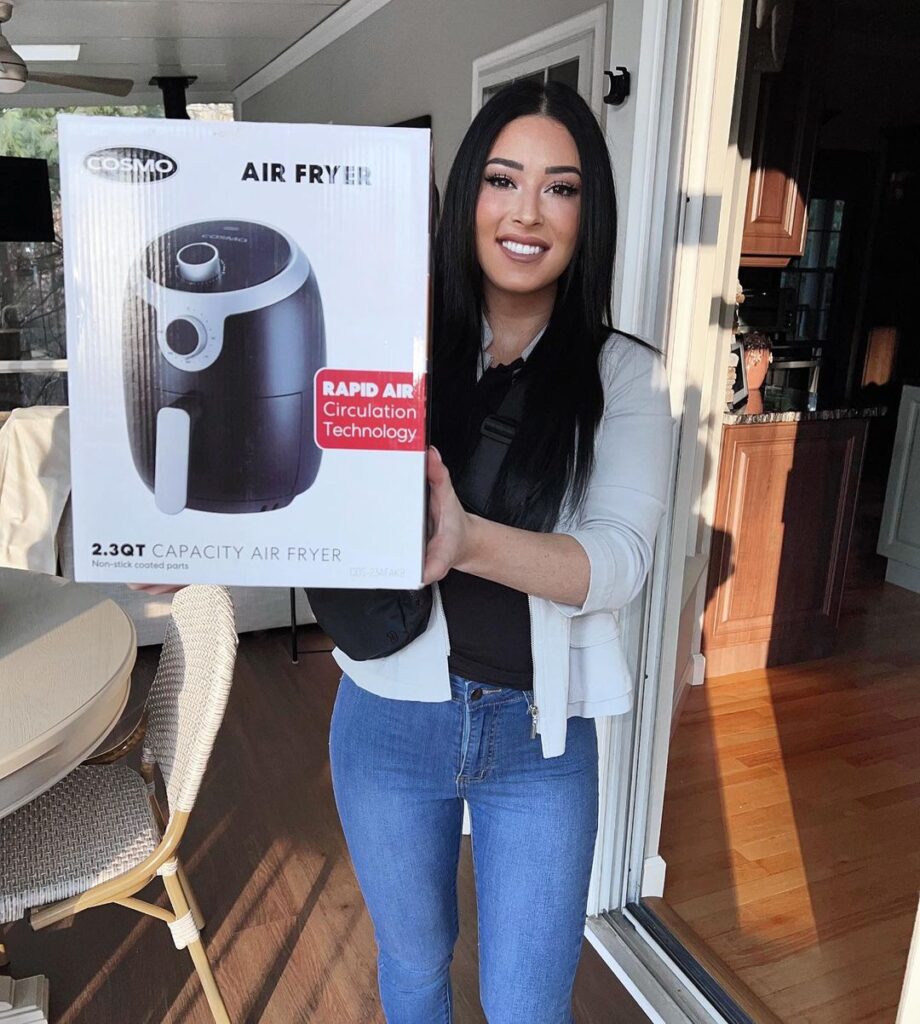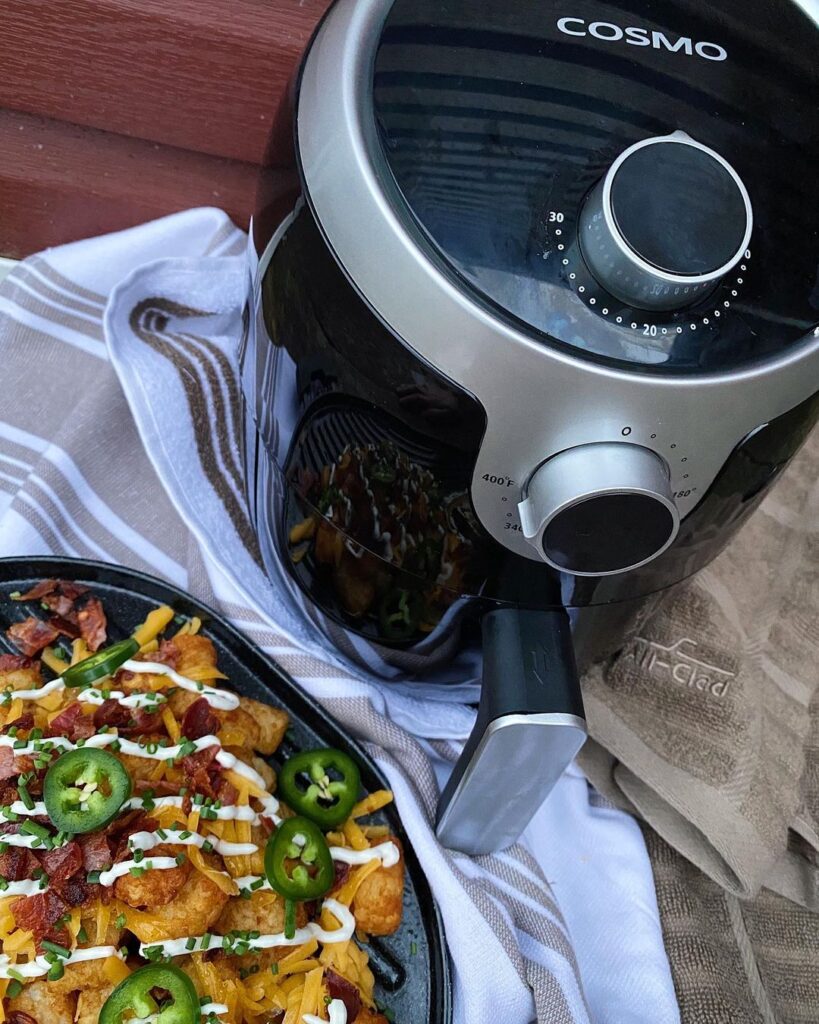 Interested in Partnering?
What Others Say About Cosmo
"The 10 Best Range Hood Brands of 2022"

Cosmo Appliances manufactures affordable luxury kitchen appliances. Though the company only produces under-cabinet, wall-mount and island range hoods typically made from stainless steel, it does offer three-year manufacturer warranty on all its range hoods, guaranteeing replacement of defective parts if they meet the warranty requirements.

The company's website is easy to navigate and provides plenty of customer support, including calling, email and text chat options. For owners who have purchased a Cosmo range hood and registered the product with the company, the brand also offers a dedicated online Customer Care hub, with access to manuals, FAQs, troubleshooting guides and warranty support. Cosmo's products are available from a wide range of distributors.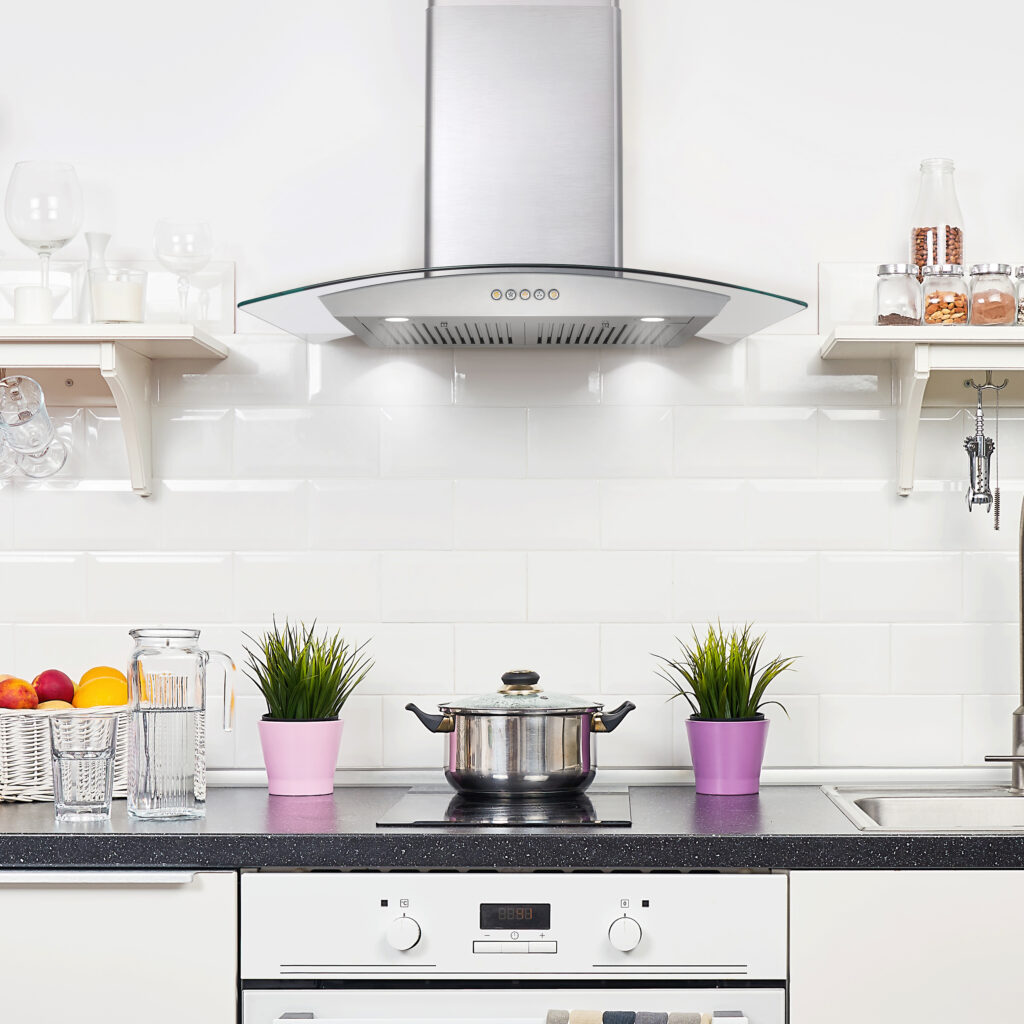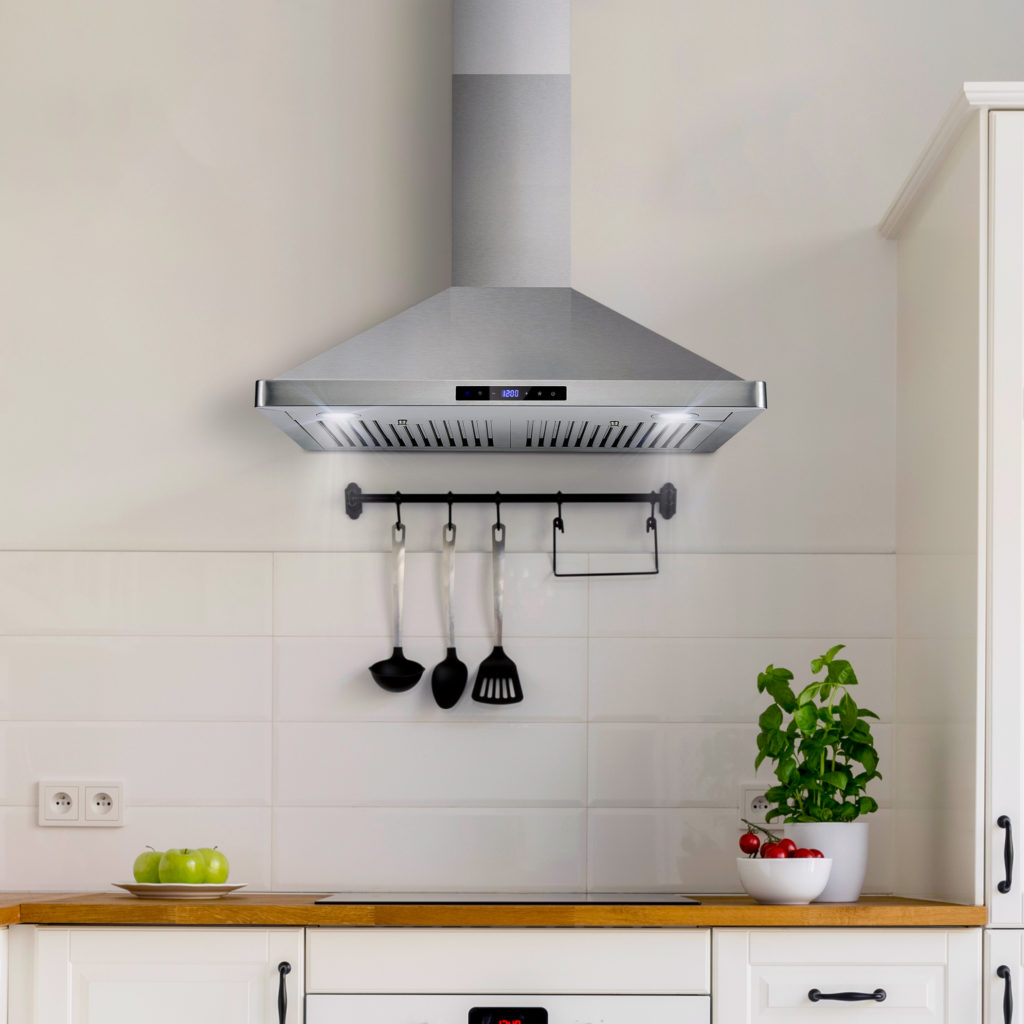 "Best Overall Wall Mount: Cosmo 63175S 30 in. Wall Mount Range Hood"

This wall-mounted range hood from Cosmo is a great option for people with electric stoves. While sold as a ducted product, you can also purchase a filter kit to convert it for ductless use. With three speed options, it has a CFM of 380 when operating at the highest speed. At the highest setting, it has a moderate sound output of about 65 decibels.

Energy-efficient LED lights help lower your kitchen's carbon footprint, and its stainless steel design and dishwasher-safe filters make maintenance easy. This wall-mount range hood is also available in 30-inch and 36-inch options, giving home cooks with larger cooktops some options.
"Best for Kitchen Island: Cosmo 668ICS750 30-Inch Island Mount Range Hood"

Your kitchen island is a centerpiece, so it deserves to have an aesthetically pleasing range hood to match. It also needs a powerful range hood to keep the unpleasant particles from floating around the kitchen.

The Cosmo 668ICS750 fits the bill of stylishly modern with a glass visor and powerful with three fan speeds. Capable of reaching 380 CFM, it can handle your largest special-occasion meals or when you accidentally burn the toast. The stainless-steel permanent filters are dishwasher-safe, and it does have the capability to be converted to ductless.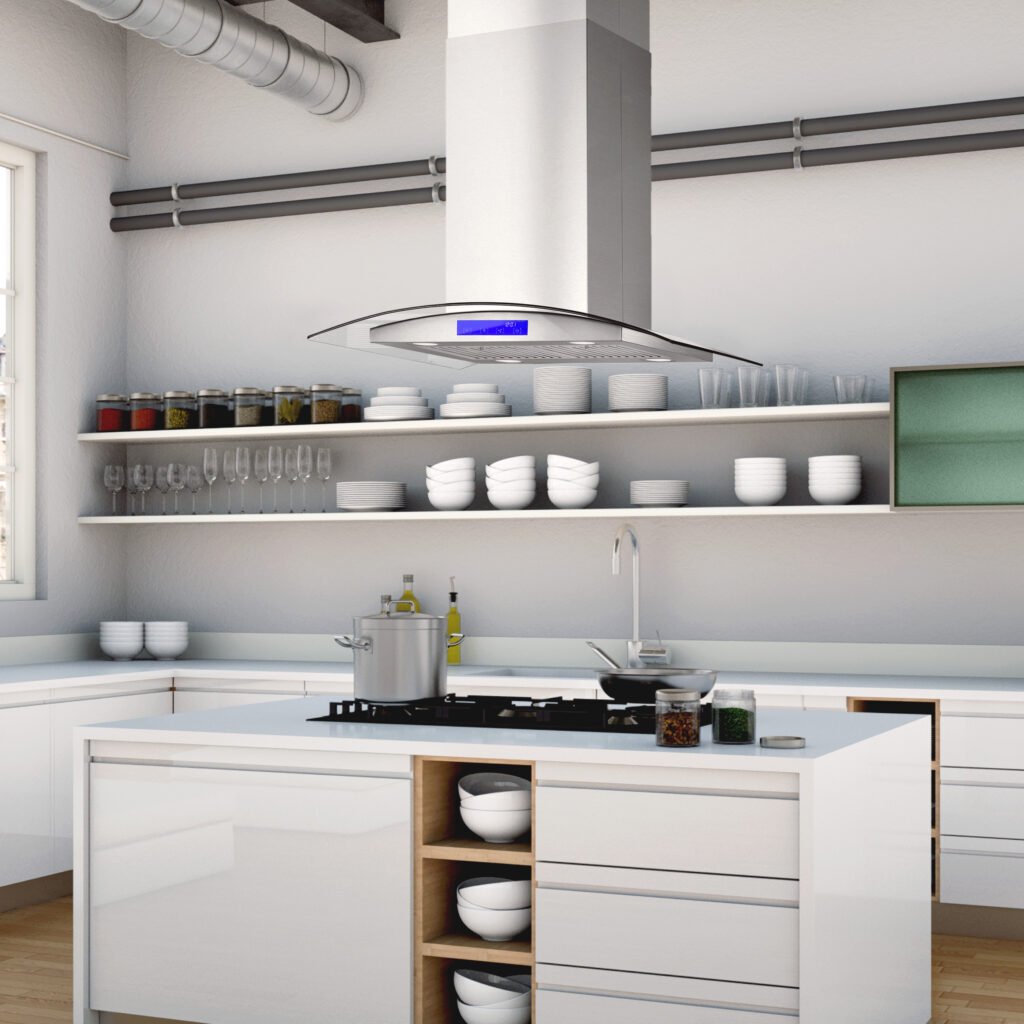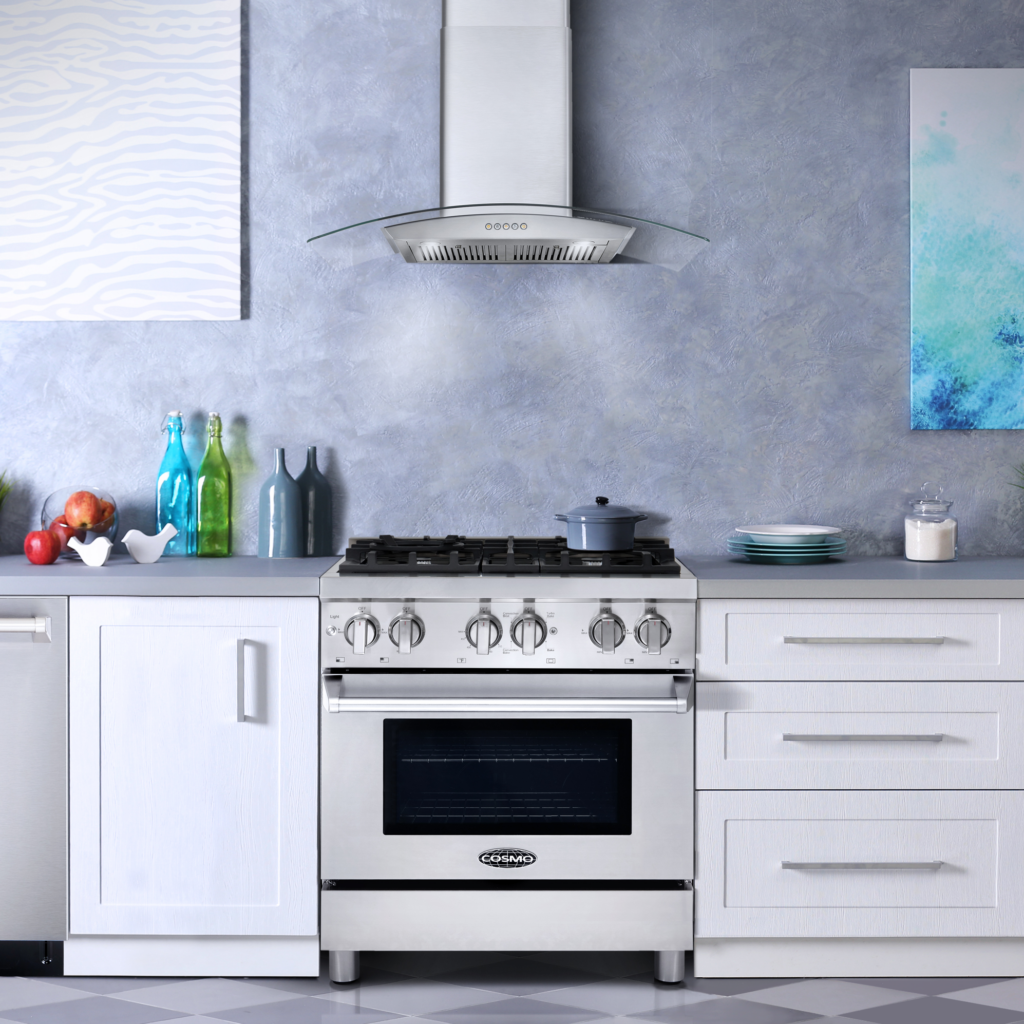 "Best 30 inch Gas Range: Cosmo DFR304 30 in Slide-In Free-standing Dual Fuel Range"

The Cosmo DFR304 30 in Slide-In Free-standing Dual Fuel Range stands out as the best gas range of the year. This is a multi-fuel range that can help you work with both gas and electricity, depending on which you prefer and which one is more affordable in your area.

Although it uses four burners, you still get a diverse heating range of between 4200 BTU and 18000 BTU. That can help you successfully prepare several different dishes on it at the same time.

Unlike the other models in the market, this gas range is made of 304 gauge steel that excels in strength and durability. The included backsplash is removable, allowing for freestanding installation. These features and more make the Cosmo DFR304 our top recommended gas range of 2022.
Interested in Partnering?
Join Us in Sharing Our Story! We Want to Hear From You