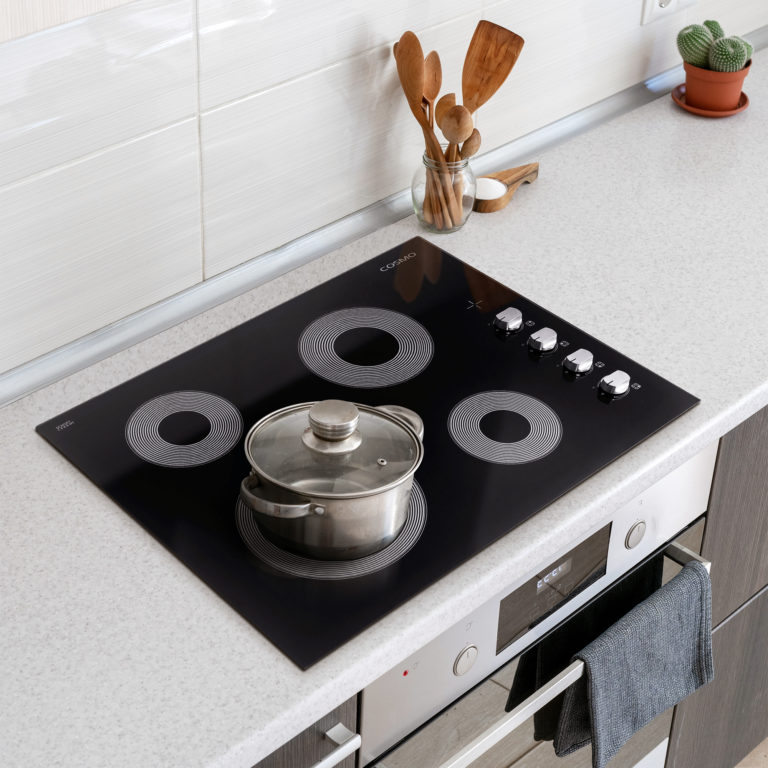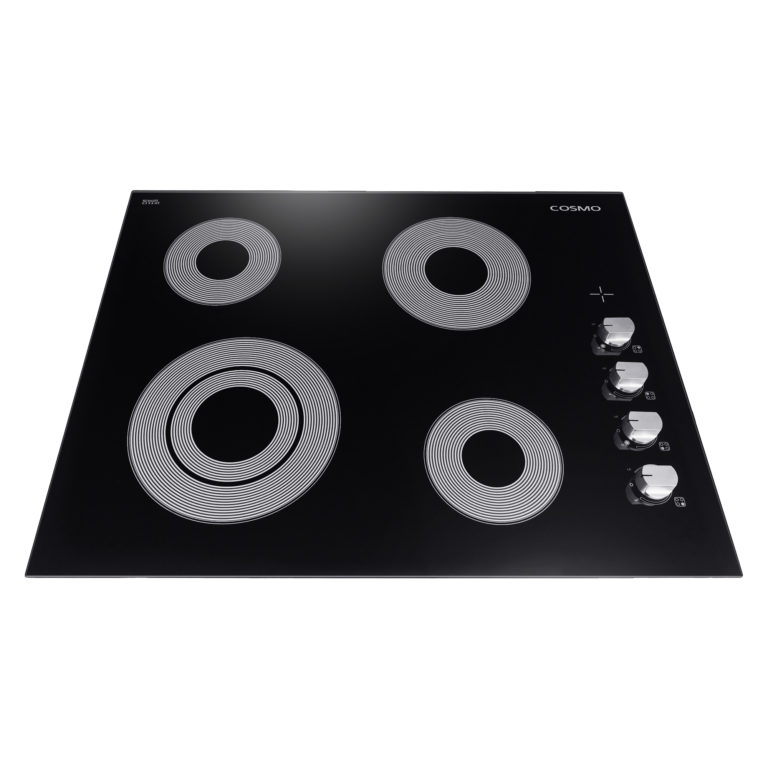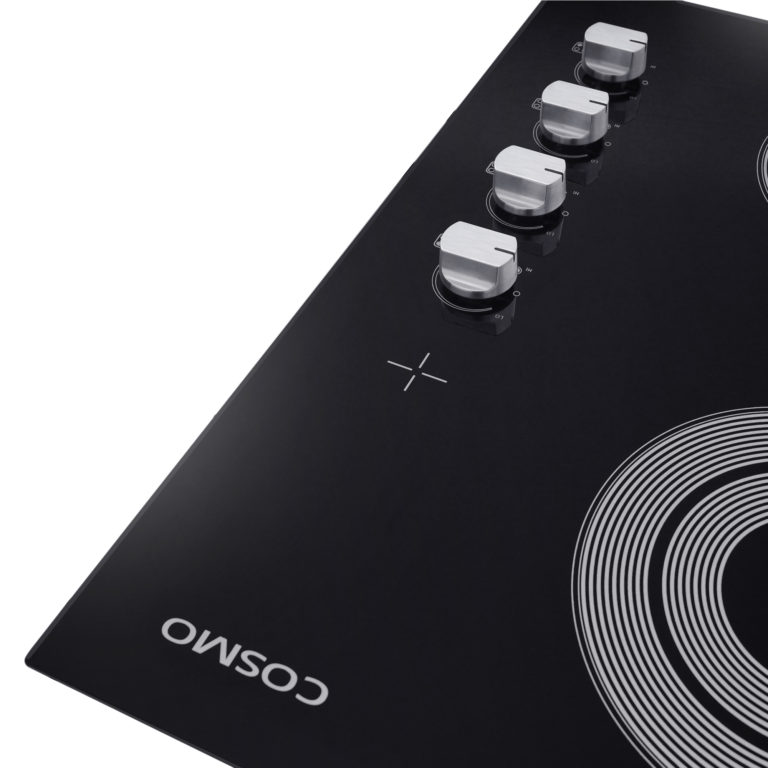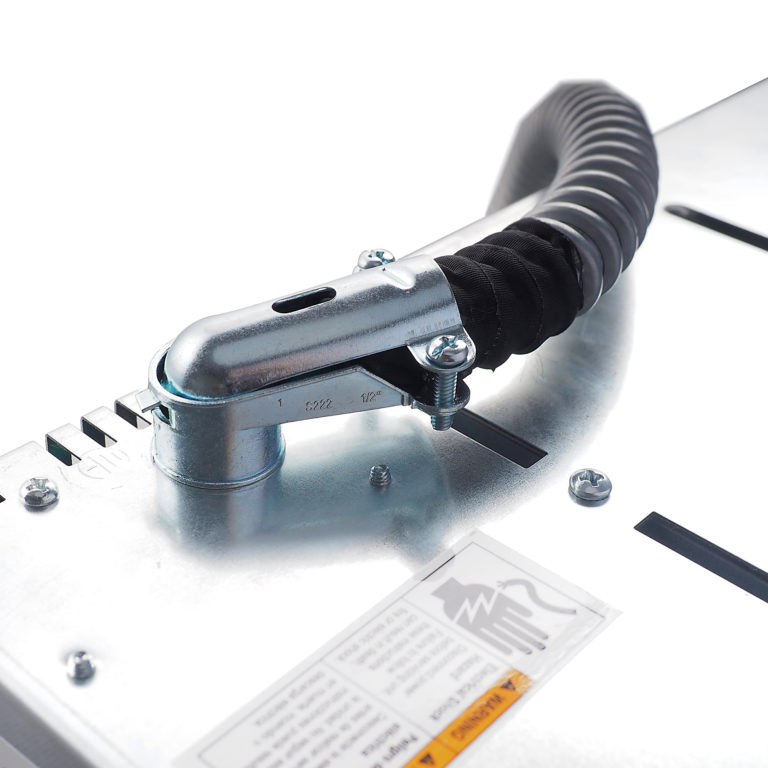 24" Drop-In Electric Ceramic Glass Cooktop
COS-244ECC
Create meals like a professional chef with this beautiful and modern black ceramic glass cooktop. Built with a compact design to fit any kitchen while still delivering high performance. Equipped with 4 electric surface burners and 5 heat levels to handle a variety of cooking from boiling, frying and simmering. This electric cooktop features a dual-zone burner element for added flexibility when cooking with larger or smaller cookware. The electric cooktop easily wipes clean thanks to the flat ceramic glass surface.
Features
Specifications
Manuals & Diagrams
Buy It Now
Features
4 Electric Surface Burners
Built with SCHOTT CERAN ® cooktop panels — combines the sleekness of ceramic glass with enormous heat resistance and stability
Knobs provide easy control of burner temperature settings
Hot Surface Indicator Light will glow to alert any surface area is too hot to touch
Dual Zone Element offer flexibility for a variety of cookware sizes
Compatible with aluminum, cast iron, ceramic, copper, earthenware, porcelain and stainless steel cookware
Easy clean-up with the cooktop's smooth glass surface
An electrical power source means no gas is used, making it friendly to the environment
3 Year Limited Warranty
Electrical Requirements: 3-Wire or 4-Wire, 240V/60Hz
ETL Listed: ETL Listed products demonstrate compliance to North American safety standards published by relevant NRTLs (Nationally Recognized Testing Laboratories)

Specifications
Manuals & Diagrams
Buy It Now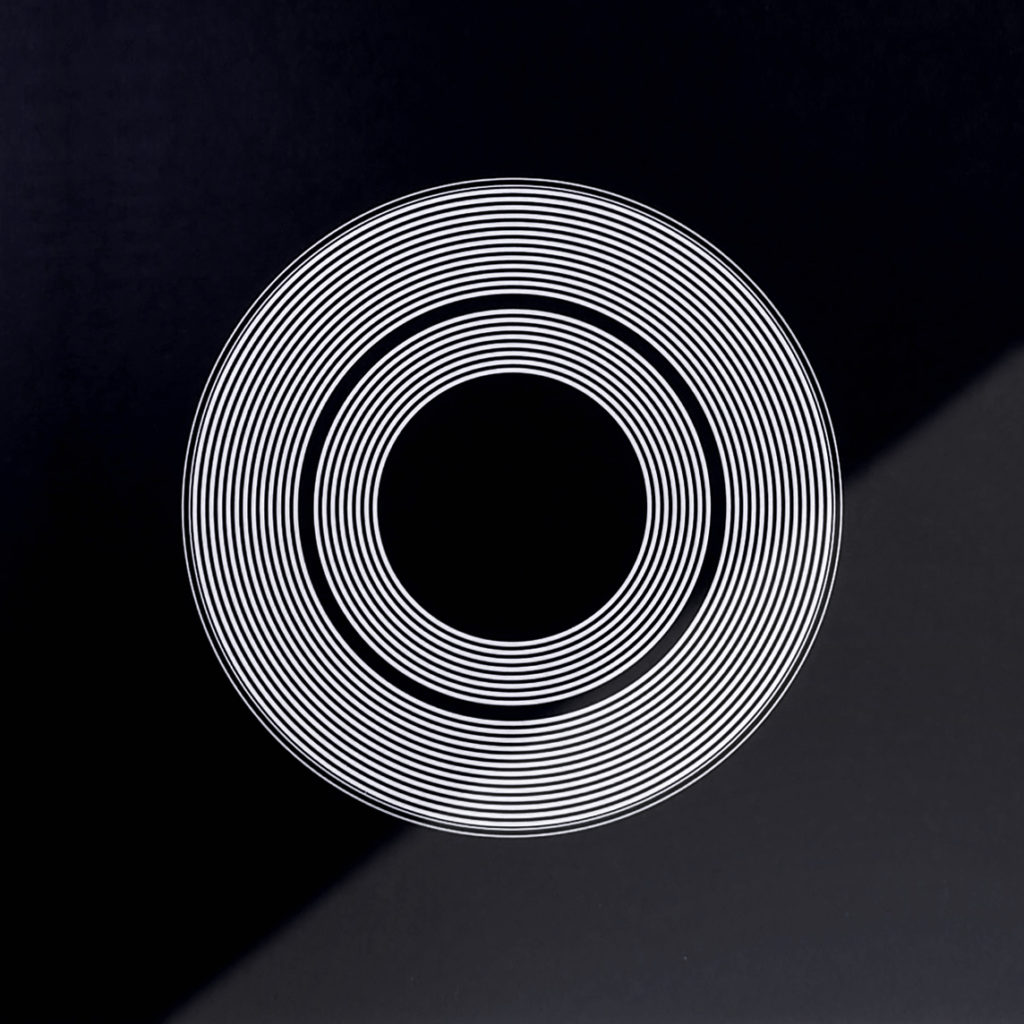 Cooktop features 4 surface burners; quickly go from boiling to precise simmering and melting. Dual zone element offers flexibility for cookware of varying sizes. These burners are equipped with high heat performance.
Built with Schott Ceran ® cooktop panels, combining the aesthetics of glass with enormous heat resistance stability. Rest assured these panels are extremely durable and safe.
Heavy duty control knobs offer a professional experience to your home cooking with 5 heat levels. Easily remove the knobs for an easy clean up after meals.
There are no reviews yet. Be the first one to write one.