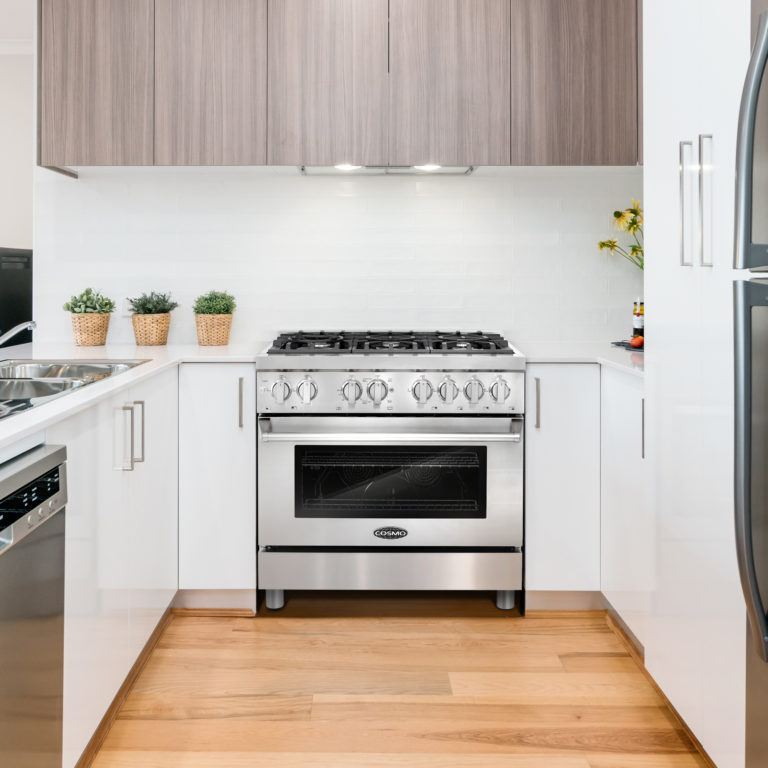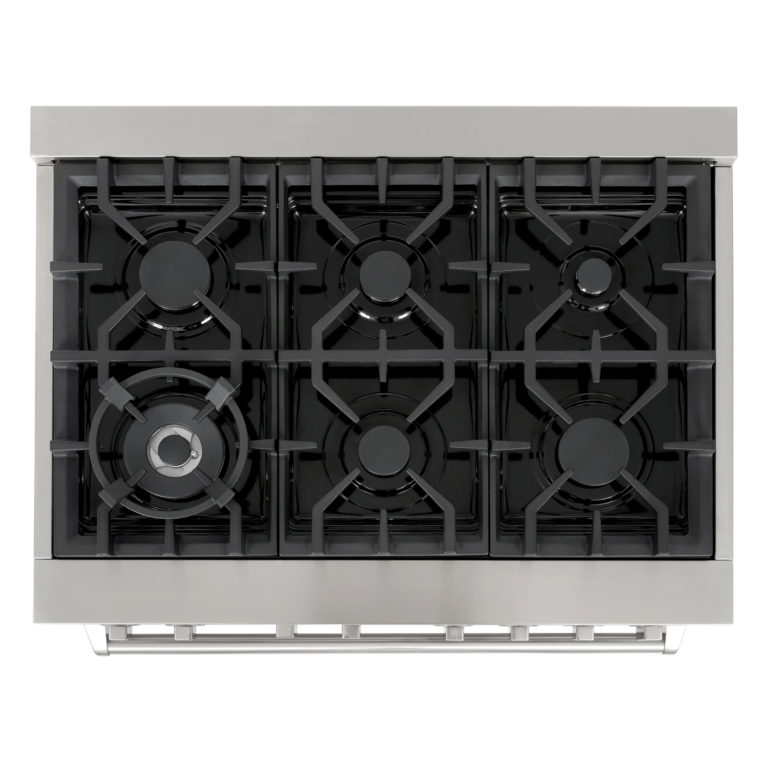 36" Professional Style Dual Fuel Range
COS-DFR366
Designed with professional styling, Cosmo's COS-DFR366 4.5 cu. ft. Dual Fuel Range with electric oven and gas cooktop is made with convenience in mind. Using 6 Italian made gas burners, you can cook a variety of different food and sauces: 18,000 BTU (x1), 13,000 BTU (x2), 8,500 BTU (x2) and 4,200 BTU (x1). A removable backsplash allows this range stove to be used as both for freestanding or slide-in installation. Turbo True European Convection oven ensures for perfect and evenly cooked meals. Four special oven functions ensures you have the juiciest roasts to the sweetest desserts. Made to last, this range is constructed with industrial grade corrosion resistant 304 stainless steel and will remain dependable for years to come.
Looking for something that fits a smaller space? Try the COS-DFR304.
Features
Specifications
Manuals & Diagrams
Buy It Now
Features
Large 4.5 cu. ft. capacity electric oven constructed of corrosion resistant 304 grade stainless steel, full metal nickel finished knobs and matching stainless steel oven door handle
Single oven dual fuel range with 6 sealed Italian made burners: 18,000 BTU, 2 x 13,000 BTU, 2 x 8,500 BTU and 4,200 BTU 
3200-Watt circular oven element for fast even cooking, 2850-Watt broil element for grilling or browning food, and a 1500-Watt bake element for slow and steady cooking
Turbo True European Convection features a dual fan assisted circular heating element designed to distribute heat evenly around the oven, allowing food to cook more evenly in less time and at a lower temperature 
Hidden baking element is out of sight for safer cooking and easier cleanup in the oven
Oven cavity cooling ventilation system for safe heat dissipation; our single oven dual fuel range is designed with safety and security in mind
Overheating protection and a cool-to-touch oven handle to prevent burns
Large oven window includes 2 oven lights for easy monitoring of food and better overall visibility
Removable backsplash allows this range to be used as both for freestanding or slide-in installation
Electrical requirements: 220 / 240 V, 4-Prong Plug
ETL Listed: ETL Listed products demonstrate compliance to North American safety standards published by relevant NRTLs (Nationally Recognized Testing Laboratories)
Specifications
Manuals & Diagrams
Buy It Now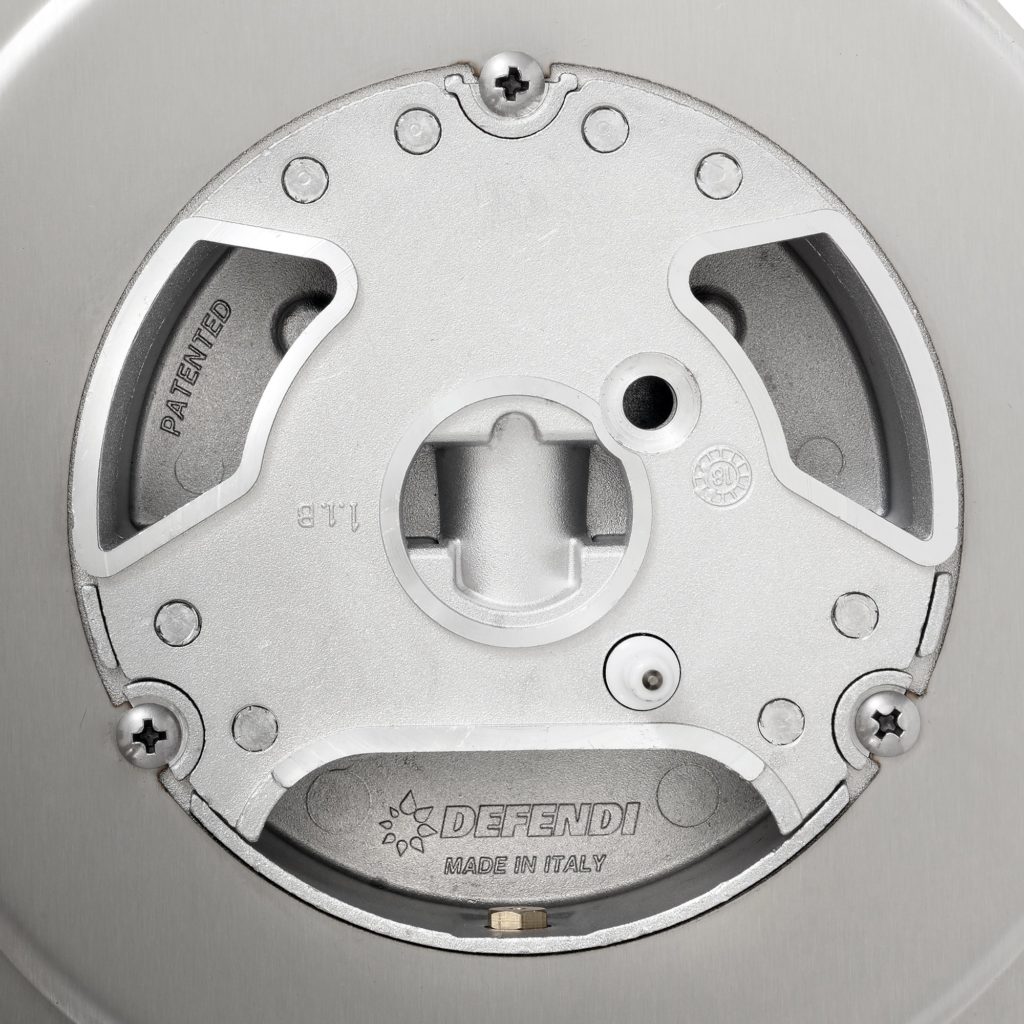 High performing sealed gas burners for all your cooking needs: 18,000 BTU Power Burner, 13,000 BTU Rapid Burner, 8,500 BTU Semi- Burner and 4,200 BTU Auxiliary Burner. Cook from a high heat for boiling, frying or searing to a low simmer for the most delicate sauces.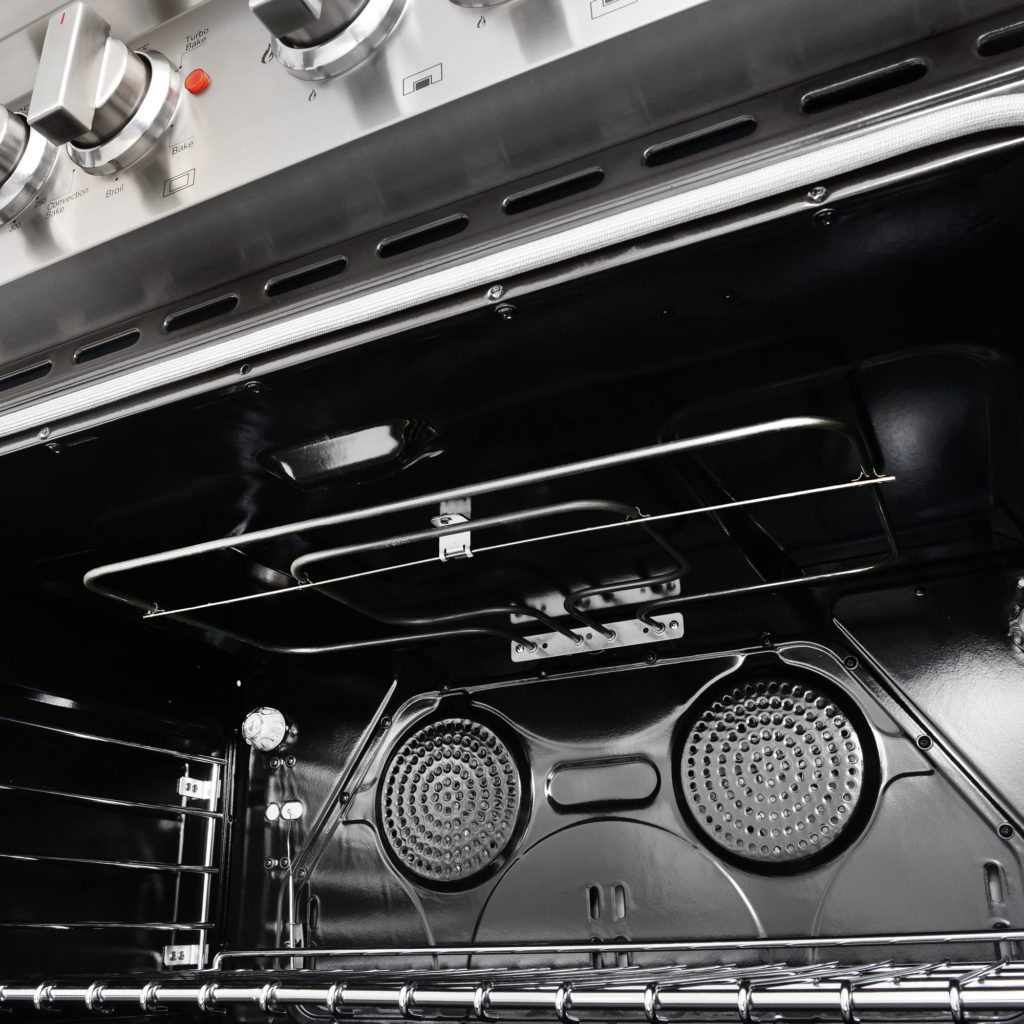 The electric oven utilizes Turbo True European Convection to ensure you have perfect, evenly cooked meals. 3.9 cu. ft. capacity electric oven has 5 functions, including Bake, Turbo Bake, Broil, Convection Bake, Convection Broil.
Electronic Ignition Burners
Electronic ignition for added protection and efficiency. This dual fuel range stove comes standard for natural gas; optional liquid propane conversion kit (sold separately).
5 out of 5 stars (based on 1 review)
Love the 6 burners and the oven size.....
Love the size and how it cooks. It is perfect…..