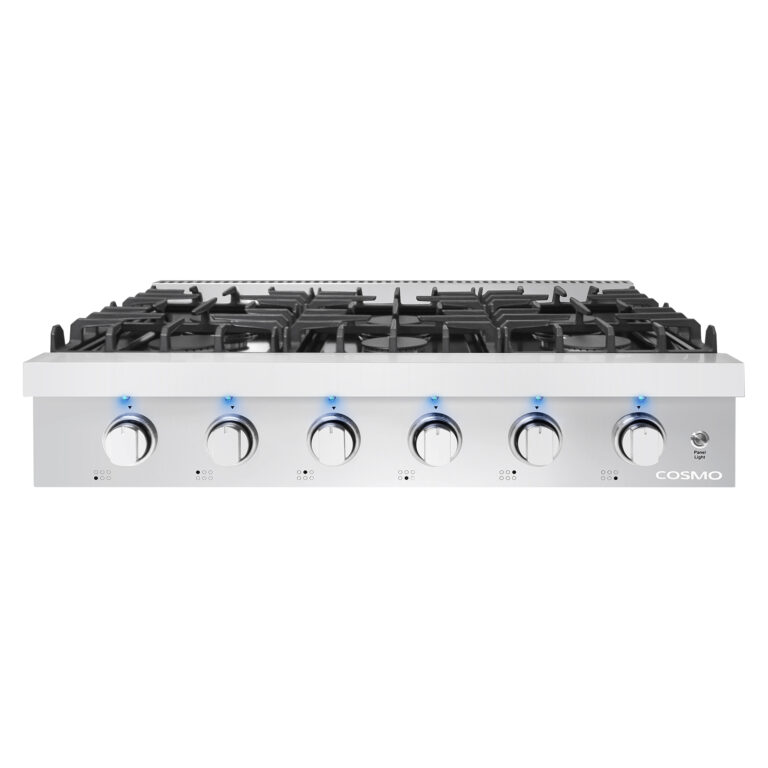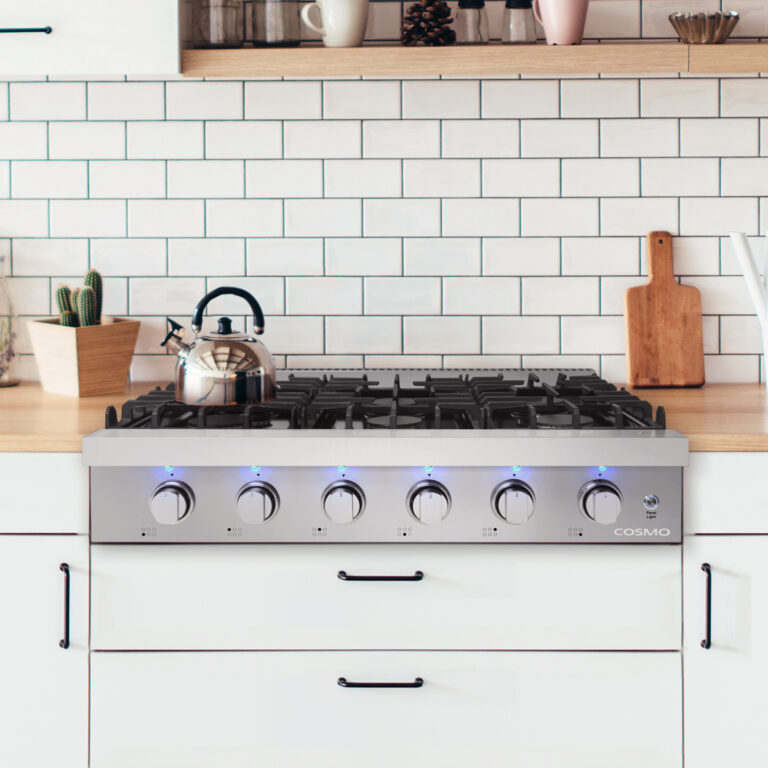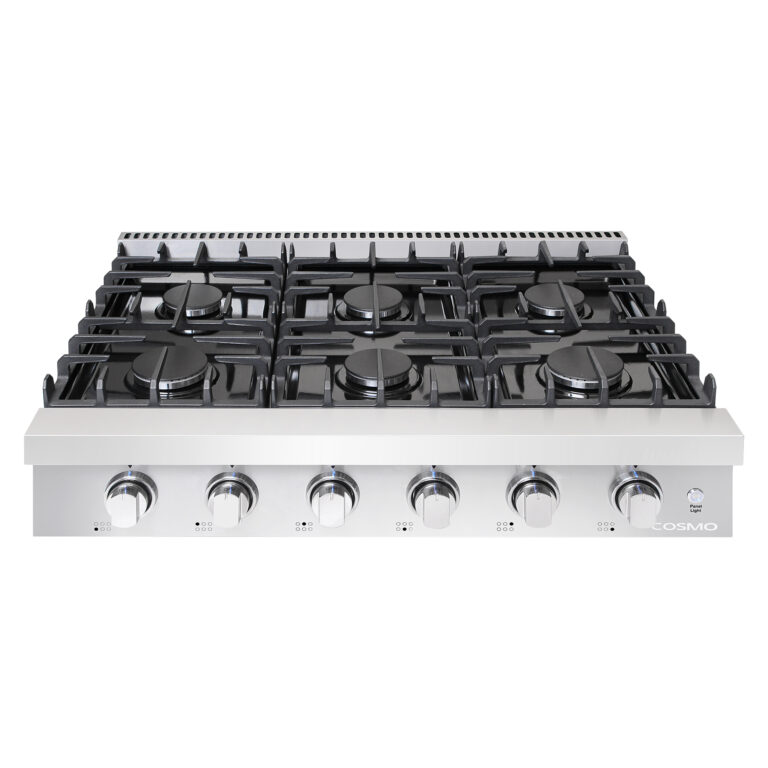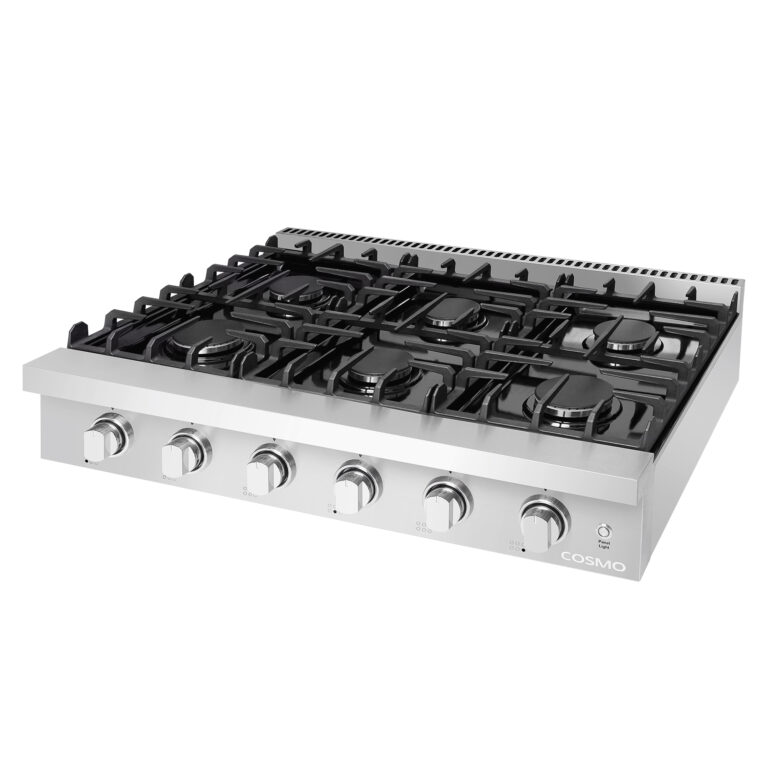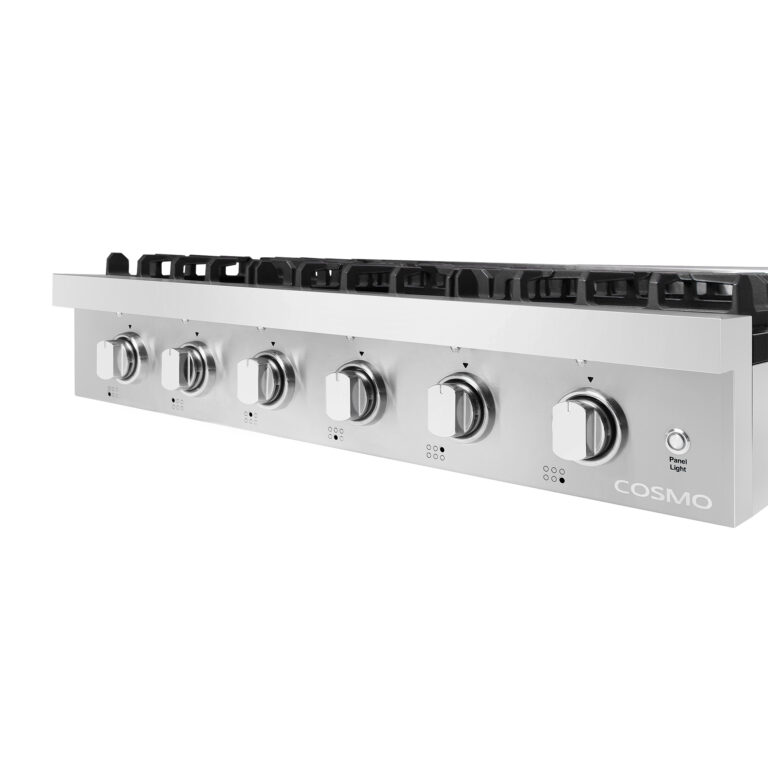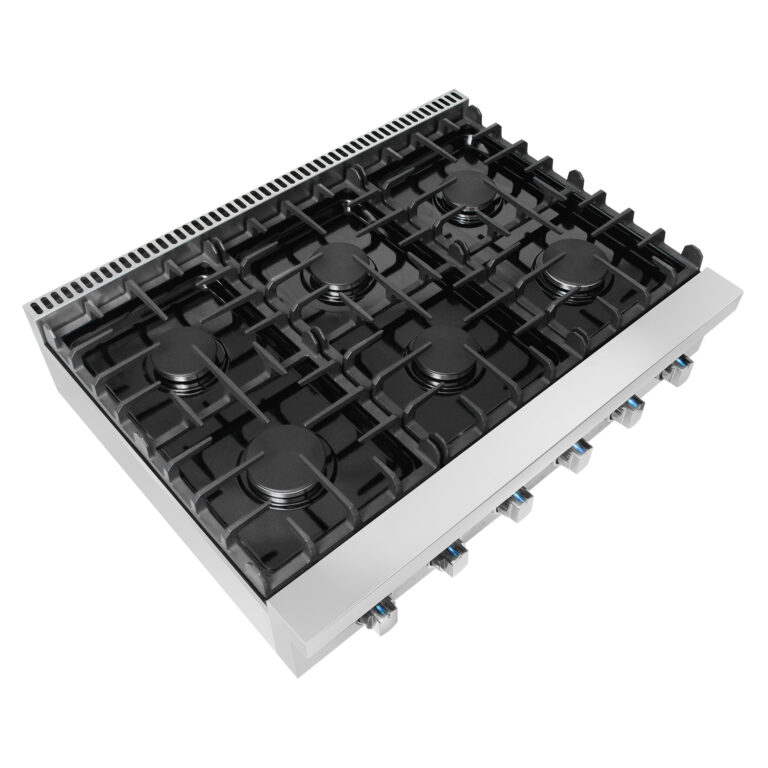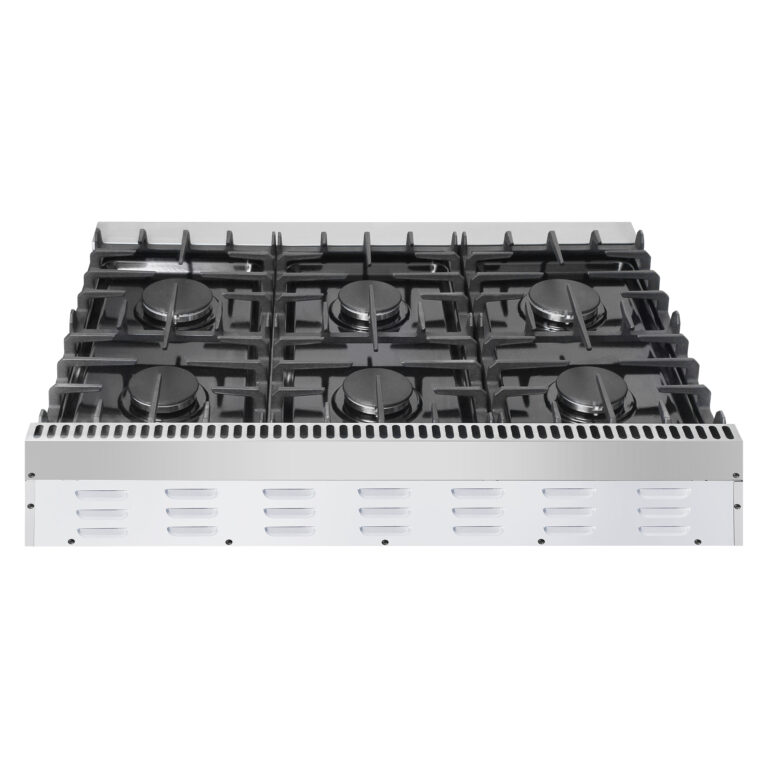 36" Stainless Steel Professional Style Slide-In Gas Cooktop
COS-GRT366
Cosmo's COS-GRT366 Gas Cooktop will ignite a real passion to cook with confidence with a sleek, streamlined design and our most powerful and precise burners. This cooktop features 6 Italian-Made, sealed gas burners including an 18,000 BTU Dual Ring Burner which allows you to cook with high heat for faster boiling, and maintaining performance while frying or searing. A 4,200 BTU burner also gives you the precise control demanded by serious cooks for gentle simmering and melting. Designed to look as good as it performs, clean-up is a breeze and it will exquisitely complement modern kitchens. Featuring a convenient 3-prong power plug for easy use.
Features
Specifications
Manuals & Diagrams
Buy It Now
Features
Simplify meal preparation with 6 burners, allowing you to have more cooking and heating flexibility
18,000 BTU Dual ring burner for high heat searing
Two 13,000 BTU rapid burners for high heat cooking
Two 8,500 BTU semi-rapid burners for all forms of cooking
4,200 BTU auxiliary burner for low heat cooking and simmering
Front heavy-duty metal constructed knobs provide easy access to flame settings
Black porcelain cooktop surface makes cleanup easy
Continuous heavy-duty cast iron grates keep cookware stable and make transporting of heavy pots convenient
Electronic ignition for safety and efficiency
3-year limited warranty
3-prong power plug
CSA Certified: CSA mark demonstrates that a product has been rigorously tested to applicable North American and global standards
Specifications
Manuals & Diagrams
Buy It Now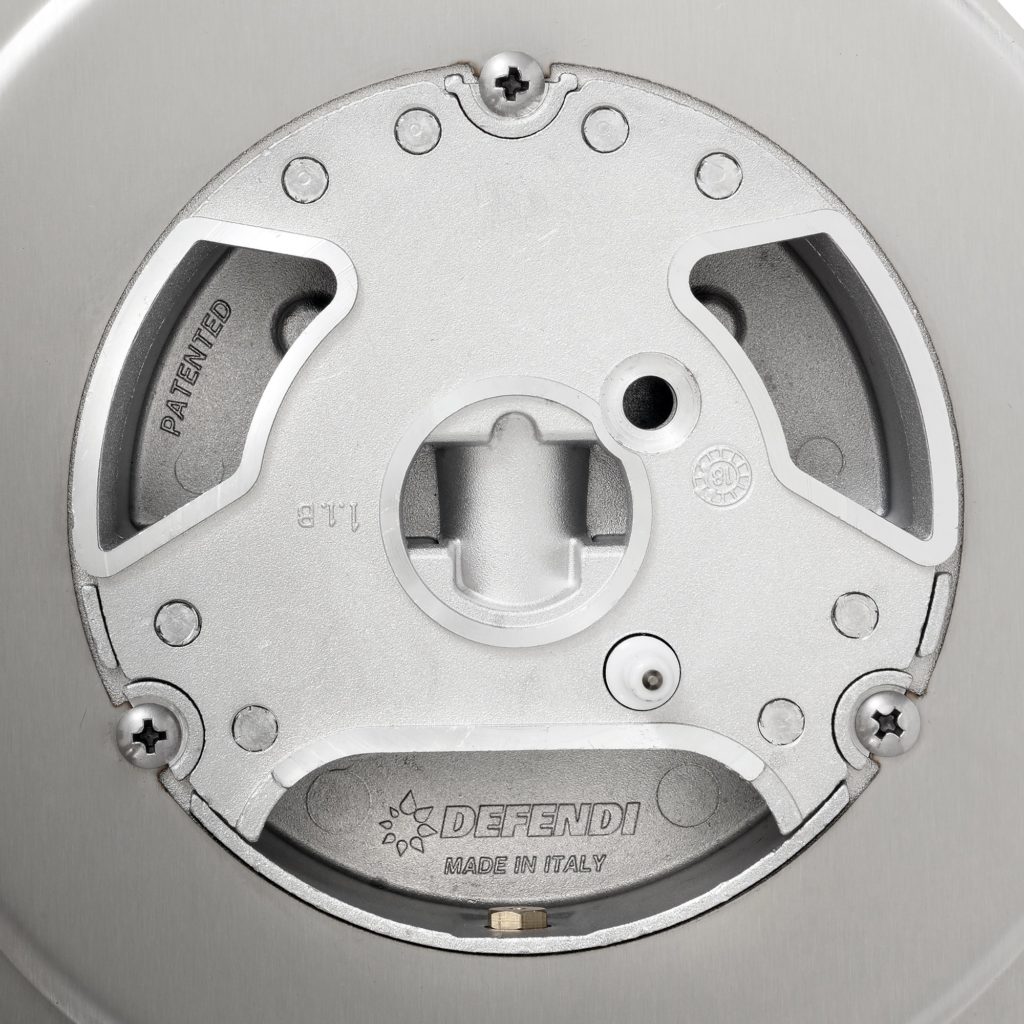 Cooktop features 6 Italian made sealed gas burners: 18,000 BTU Dual Ring Burner for high heat searing, two 13,000 BTU Rapid Burners for high heat cooking, two 8,500 BTU Semi-Rapid Burners for all forms of cooking and a 4,200 BTU Auxiliary Burner for low-heat cooking and simmering.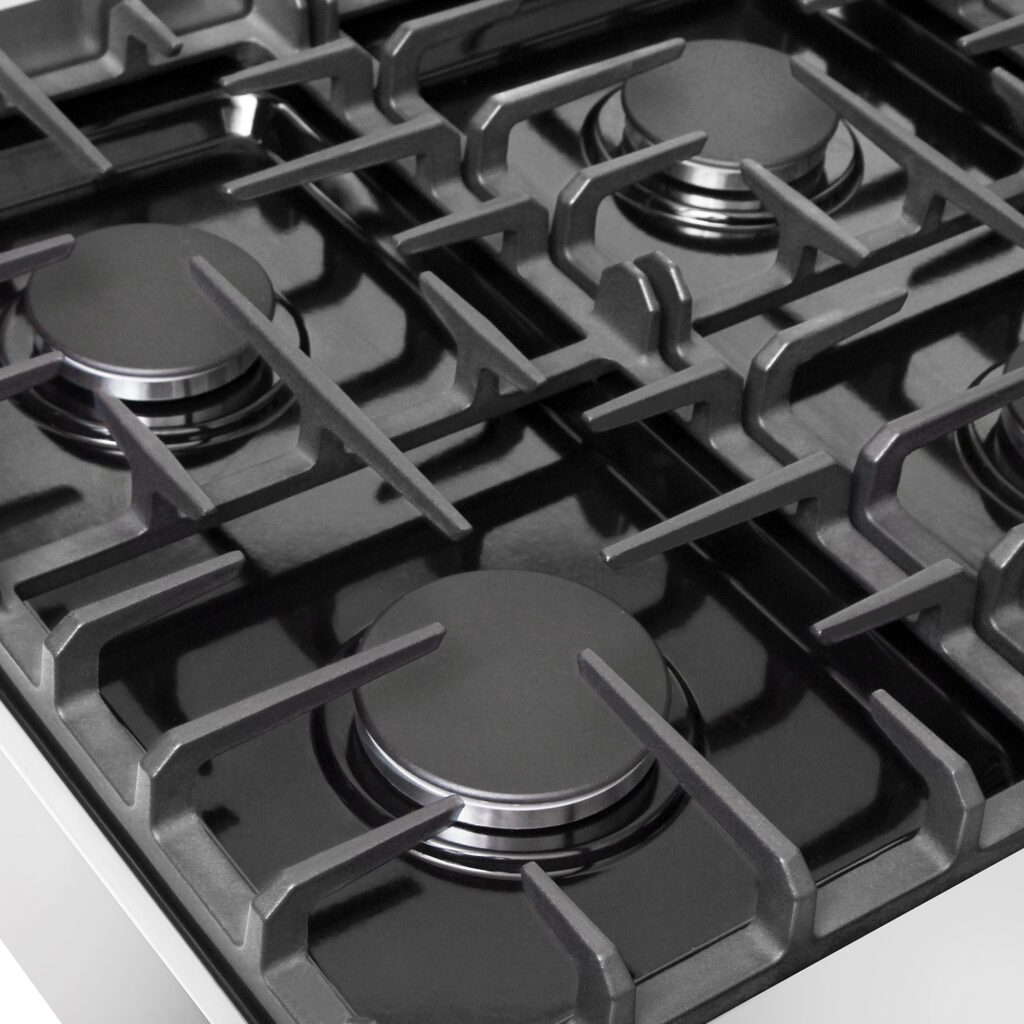 Electronic Ignition Burners
Our cooktop is built with safety in mind. Equipped with electronic ignition and flame failure technology for added protection and efficiency. These advanced safety features bring maximum protection and worry-free operation.
Durable metal constructed knobs offer a professional experience to your home cooking. Black porcelain cooktop surface makes cleanup easy. Heavy duty cast iron grates provide long lasting use and durability.
5 out of 5 stars (based on 2 reviews)
More bang for you buck!
I did a lot of research on cooktops and this cooktop was the winner for me. I just removed my old 6 burner thermador cooktop and remodeled my kitchen. I was on the fence about buying another thermador but wanted to see what else was out there. I ran across this cooktop on houzz and did a in depth search on it. I love the fact it had professional level btu burners, the soild metal knobs and just the styling of the whole cooktop. I do not regret my purchase what so ever. Buying again when we move soon to our new house.
Cooktop
excellent for large families