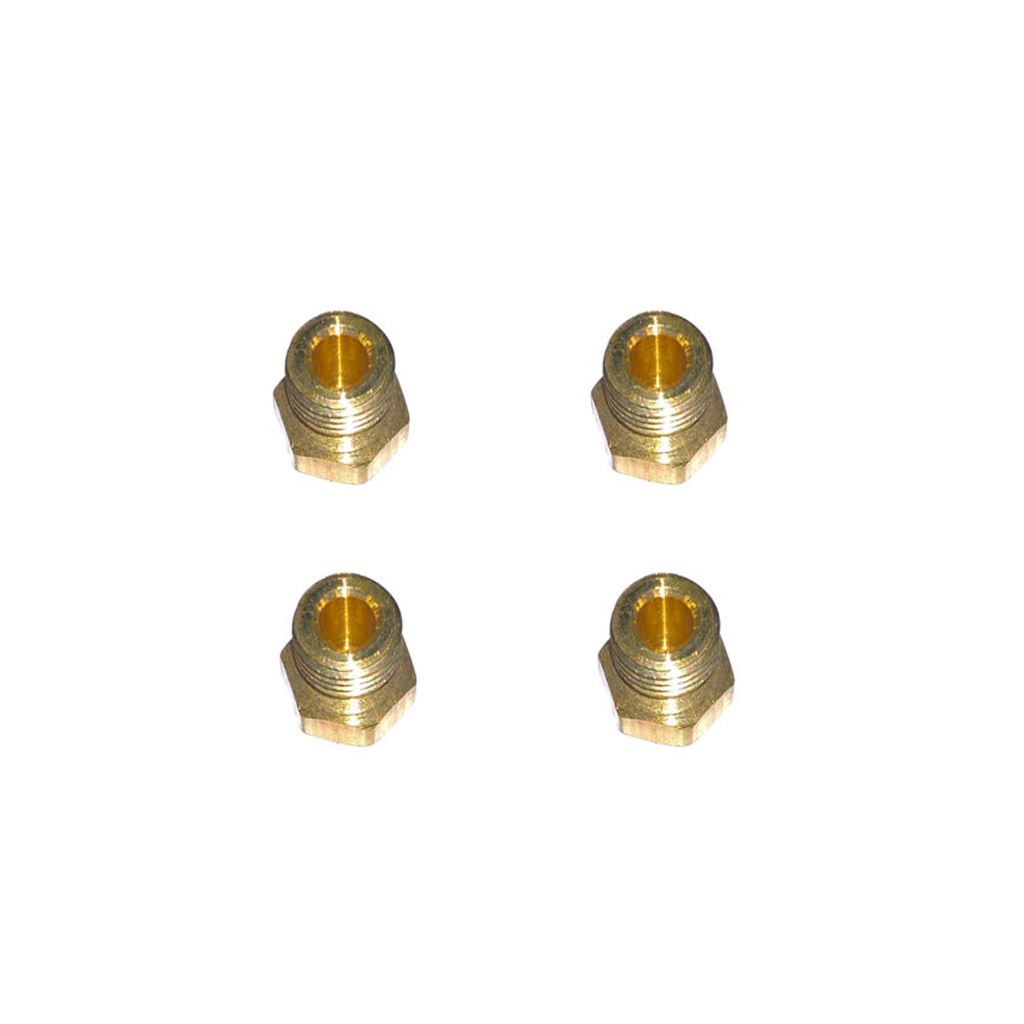 LP Conversion Kit for Cooktop Model COS-640STX-E (ADA Version) (640STX-ELPK-ADA)
$55.00
This orifice kit is required to convert the COS-640STX-E (ADA Version) to be used with liquid propane. For installation instructions, please refer to the manuals provided with your unit. Some municipalities may require this work to be performed by a licensed plumber. Please always check local building codes and regulations before performing any kind of plumbing work.
Compatible with models if serial number ends in "-ADA".
Expedited shipping is only available for single quantity orders on LP Kits. Ensure there is only a single LP Kit in your cart at checkout.
NOTE: Expedited shipping does NOT expedite processing time. All parts take 5-7 business days to process regardless of shipping method.
In stock