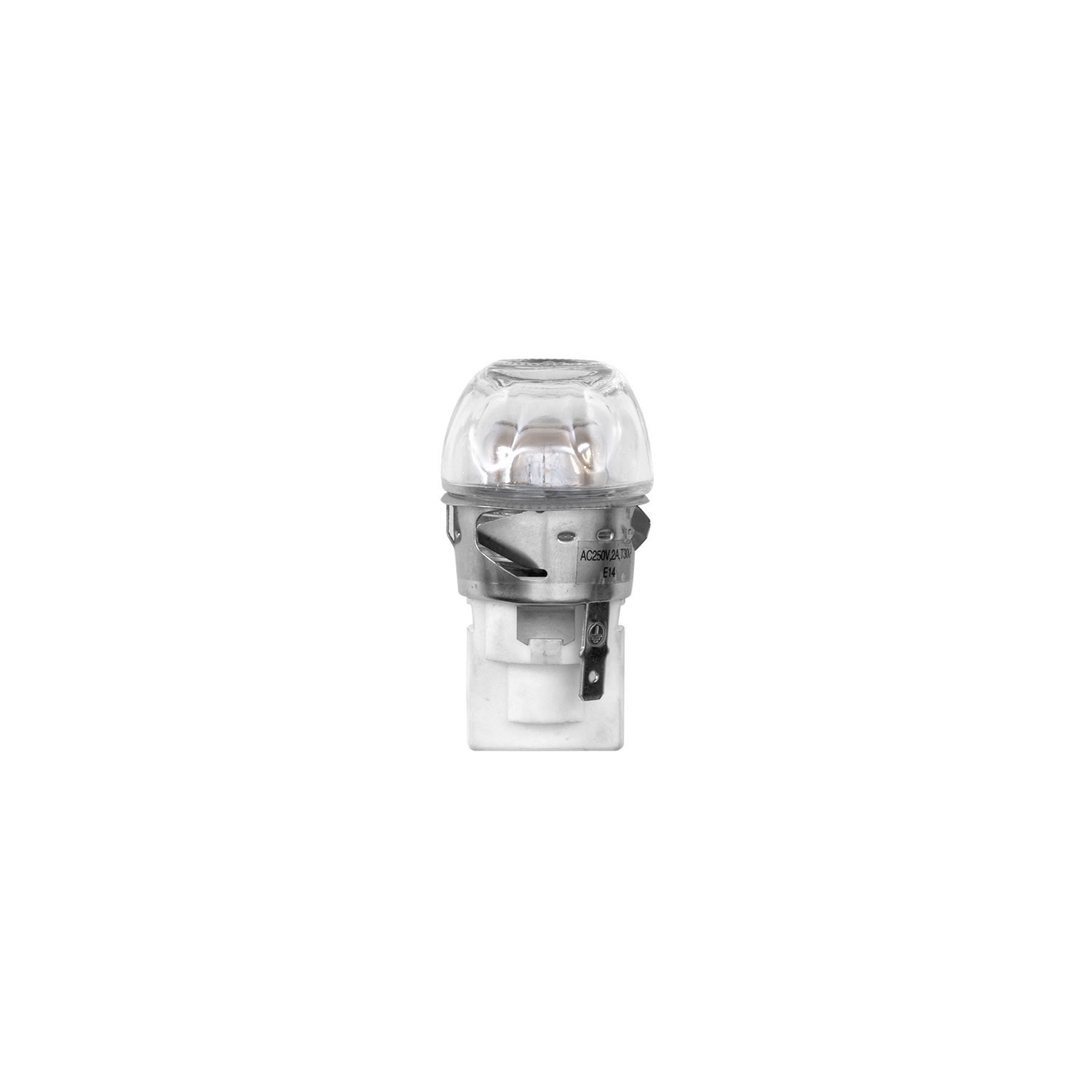 Oven Light Bulb for F965 Series Range Models (ADA Version) (30101000001)
$46.00
Oven Light Bulb is compatible with the F965 or F965NF range.
Compatible with models if serial number ends in "-21" or "-ADA".
Expedited shipping is only available for single quantity orders. Ensure there is only a single item in your cart at checkout.
NOTE: Expedited shipping does NOT expedite processing time. All parts take 5-7 business days to process regardless of shipping method.
In stock