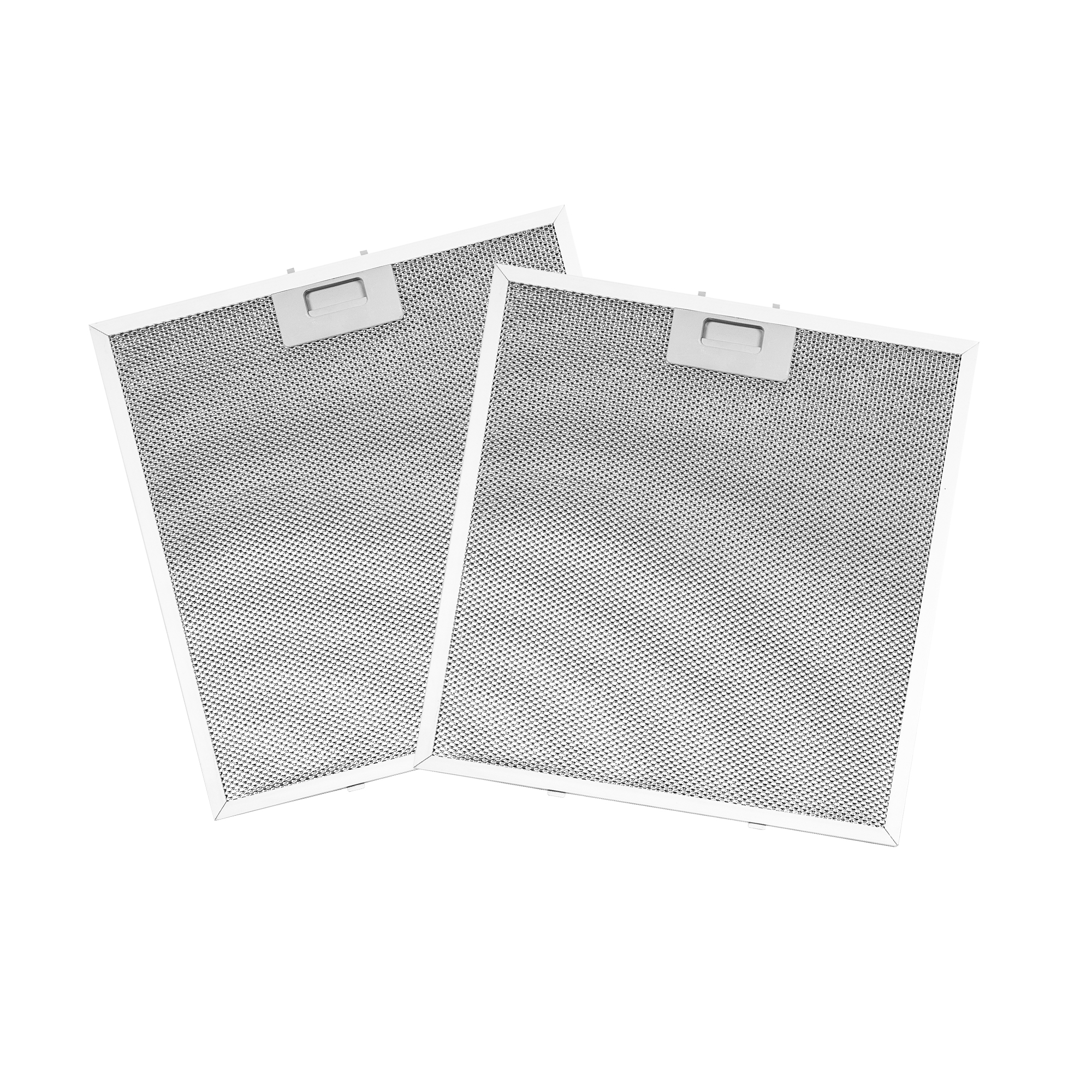 Carbon Filter Kit CFK2 (CFK2-PARTS)
$30.00
Charcoal Carbon Filters for ductless ventilation. Made from high quality materials to provide longest usage possible. Includes one set of (2) charcoal filters, which lasts 6 months based on normal usage.
Replaceable filter captures and minimizes kitchen odors.
Made from quality activated charcoal for better odor absorption.
Replace every 6 months or more frequently depending on use.
Replaces the permanent baffle filters included with your unit.
For use with the UC30 and UMC30 hoods with serial number formats "UMC302018000000" or "UC302018000000".
Serial numbers with a "TM" at the end will need the CFK1-TM instead.
Serial numbers formatted "UMC30xxxx0000", "UMC300xxx0000", "UC30xxxx000", or "UC300xxx000" will need the CFK1-RS instead.
Out of stock