Be the Hero of Your Grill This Summer
Summer is all about enjoying the warm weather with family and friends, but even with the longer summer days, the season can feel short for many.
That's why it's important to make the most of summer by maximizing your fun in the sun with some of the best memories being made while entertaining al fresco and nothing brings people together like a barbecue.
There seems to be something about being outdoors and the sizzle of fresh food on the grill that makes you want to gather with family and friends.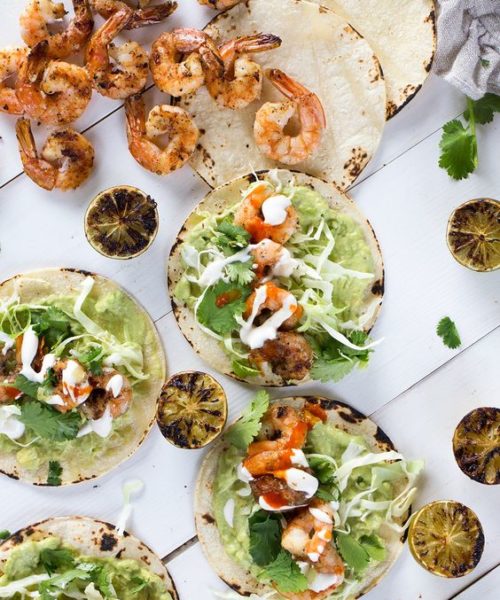 For a fun-filled, yet relaxing barbecue, it's important to keep the essentials on-hand for easy entertaining.
From bright decor to refreshing drinks and fresh ingredients, party prep ensures you save time and money, and are always ready to wine and dine your guests.
This summer, you can be the hero of your grill with a few simple tips and tricks:
A great meal starts with great meat. Make sure to use versatile, high-quality and tender cuts.
Cut down on time, not flavor. Look for pre-seasoned meats such as pork chops, or slice, dice or cube larger cuts like boneless loin to shorten cook time and increase flavor.
Grill like a pro. Use direct heat for burgers and chops, and indirect heat for larger cuts like ribs.