The 2021 COS-23AFAKB Air Fryer
Our compact Air Fryer has become a favorite among our smaller appliances for its high-speed air circulation and heat technology to perfectly fry foods in a short amount of time. The COS-23AFAKB is getting a new design soon with a more streamlined appearance and shape, perfect for any kitchen. Check out the product gallery below!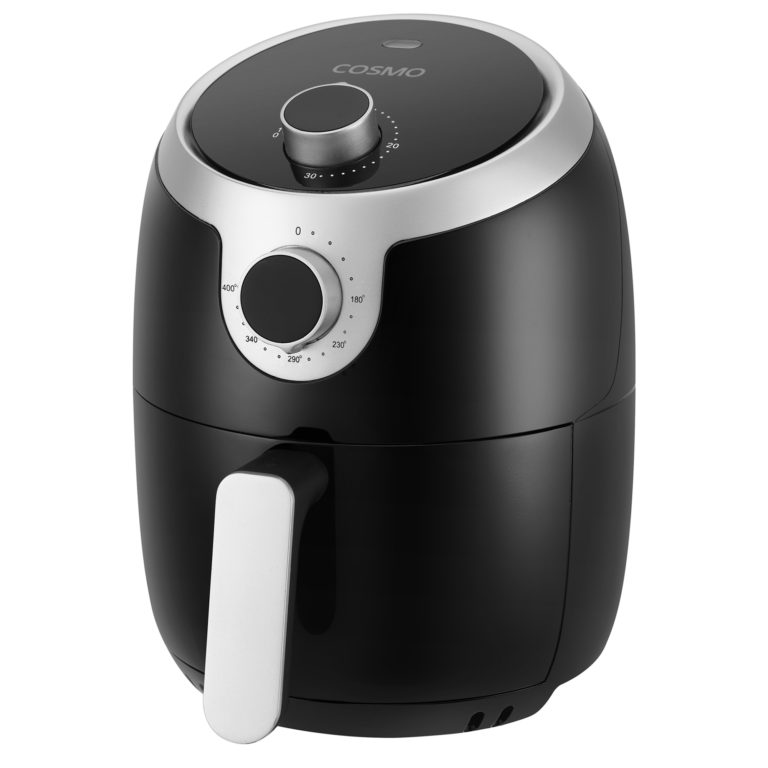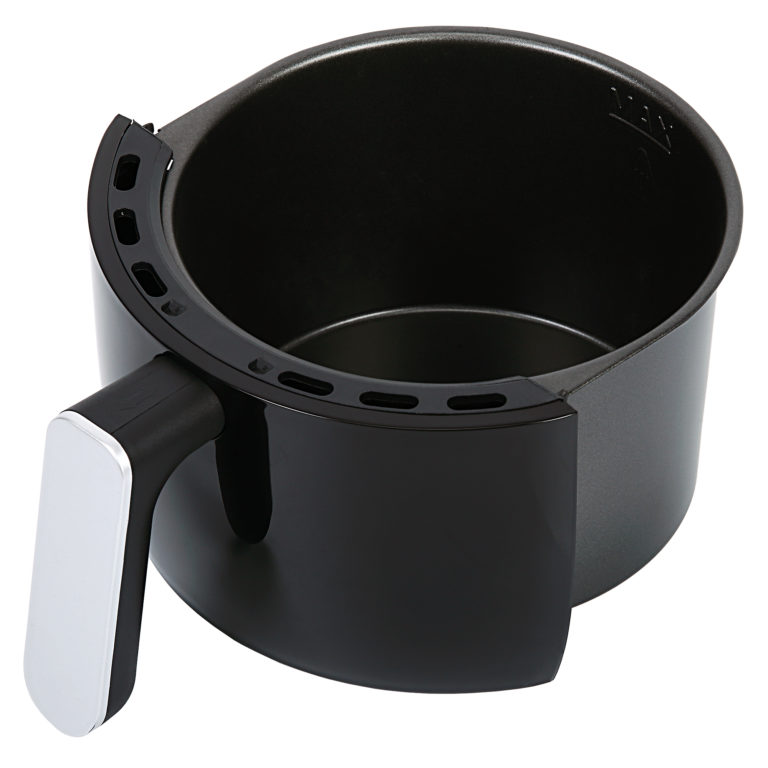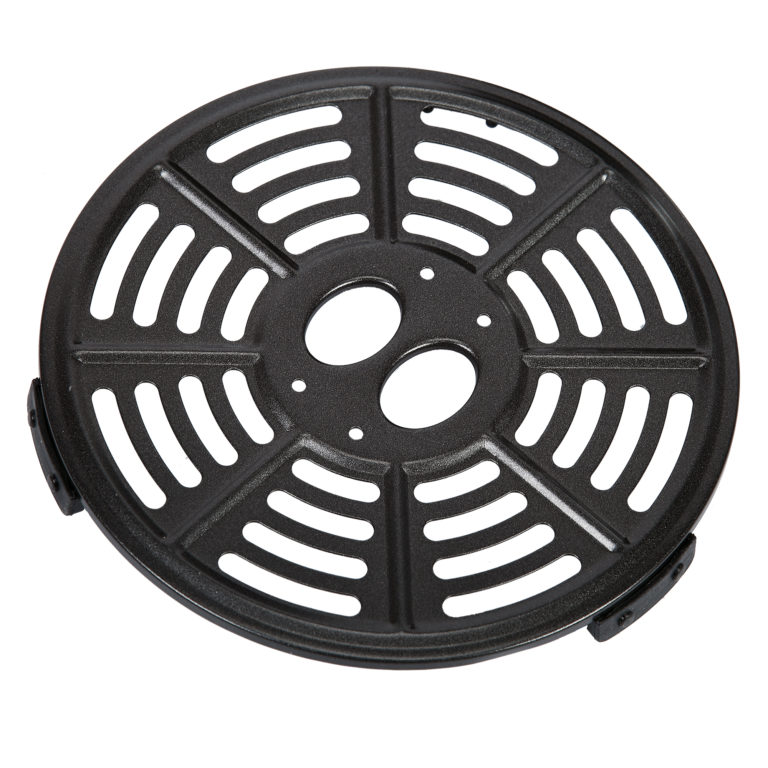 Features:
Provides a wide temperature range of 180°F up to 400°F
Easy-to-use knob controls with separate timer and temperature adjustments
Includes a convenient auto shut-off feature with an adjustable time range from 0 to 30 minutes
Fast cooking with little-to-no preheating required
Non-stick coated parts are dishwasher safe making clean-up quick and easy
Versatile with frying, baking, grilling, and roasting capabilities
Hassle-free frying with no splatters, mess or smells from oil
No assembly required making it easy and safe to use
Includes non-stick food basket and power cable
A better home starts with Cosmo Appliances. See our entire collection of range hoods, ovens, ranges and much more here.