The Different Types of Cooktops
Cooktops are the key to delicious meals. There are three main types of cooktops–gas, electric and induction. Each of these cooktops have their own strengths and weaknesses. Just like any other product, it's best to establish what you need and what would work best for you in the kitchen when deciding on your next purchase.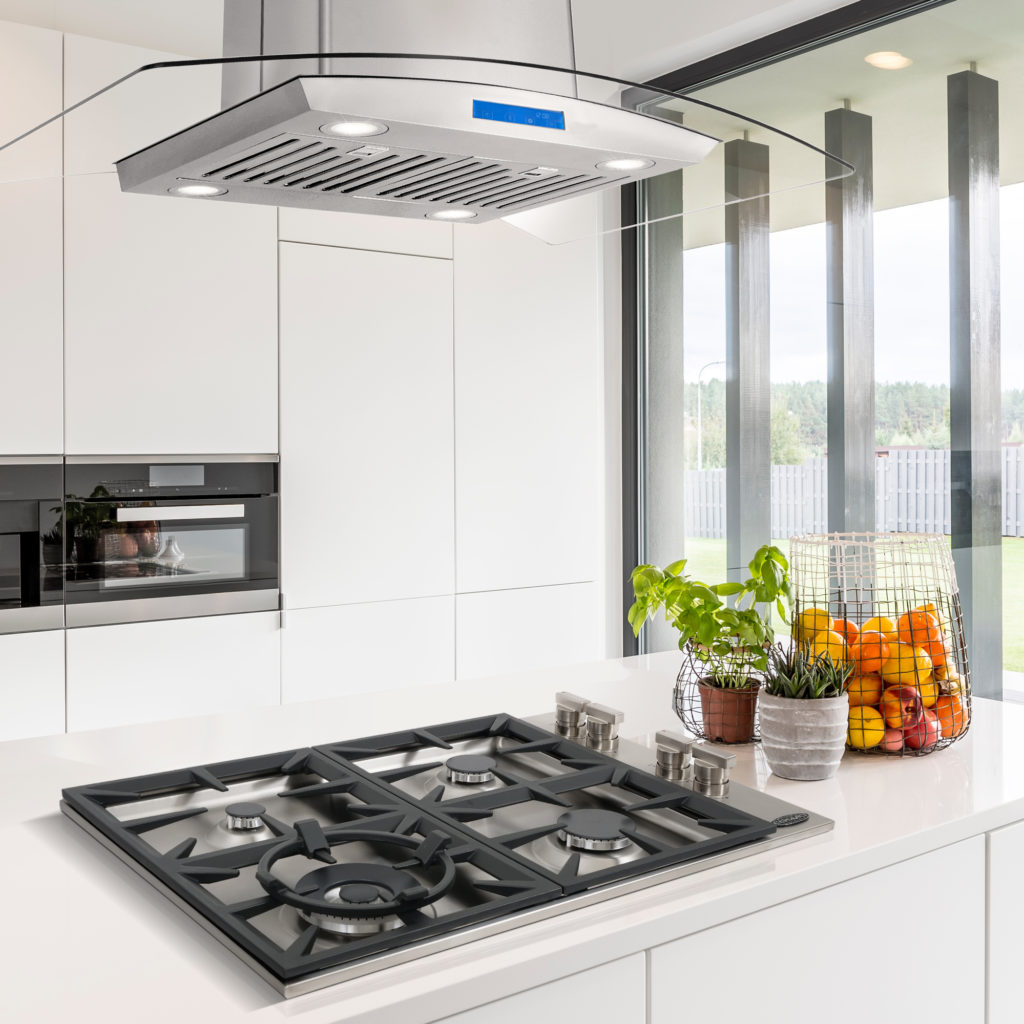 Gas Cooktops
The closest to traditional cooking methods, gas powered cooktops heat food with a flame. They offer rapid heat and precise control. When you adjust the knob on a gas cooktop, the level of heat changes immediately with no wait time for an element to heat up. This gives you the most versatility for recipes that call for quick changes in temperature. Gas cooktops also cut heat off instantly, with none being left behind as soon as you turn it off. Some also can include sealed burners which prevent food from getting trapped underneath. These cooktops also offer visual cues as you can visibly see the strength of a flame.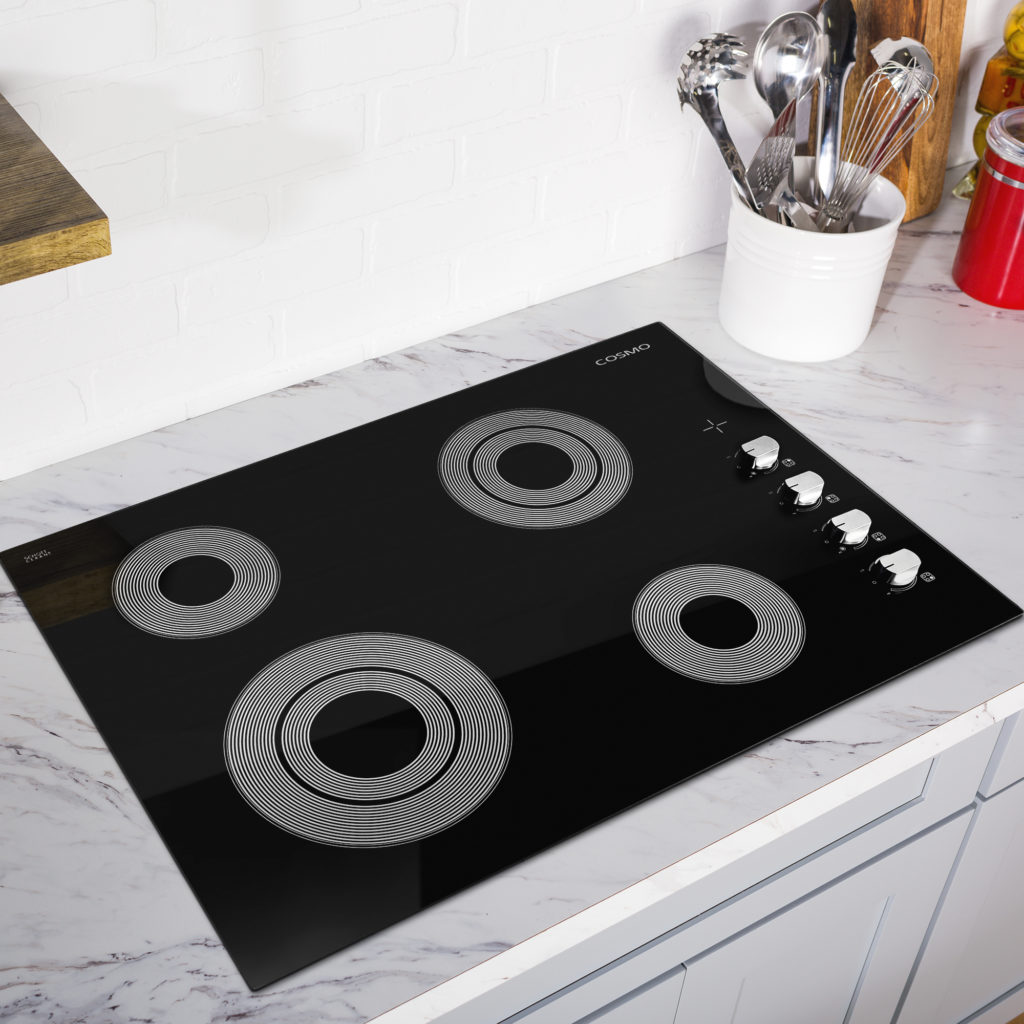 Electric Cooktops
Probably the most common among the cooktops models, electric cooktops heat without the need for a flame. There are two types of electric cooktops, coil or smooth. Coil cooktops have coils that sit on the surface or in a cavity. They typically have the lowest price point. Smooth electric cooktops have radiant elements built underneath the surface which offers a smooth surface, making for an easy clean up afterwards. Radiant elements are similar to coil burners that are housed underneath and radiate heat upwards. They heat more evenly and quickly. Electric cooktops can have dual zone elements which accommodate for different sized cookware.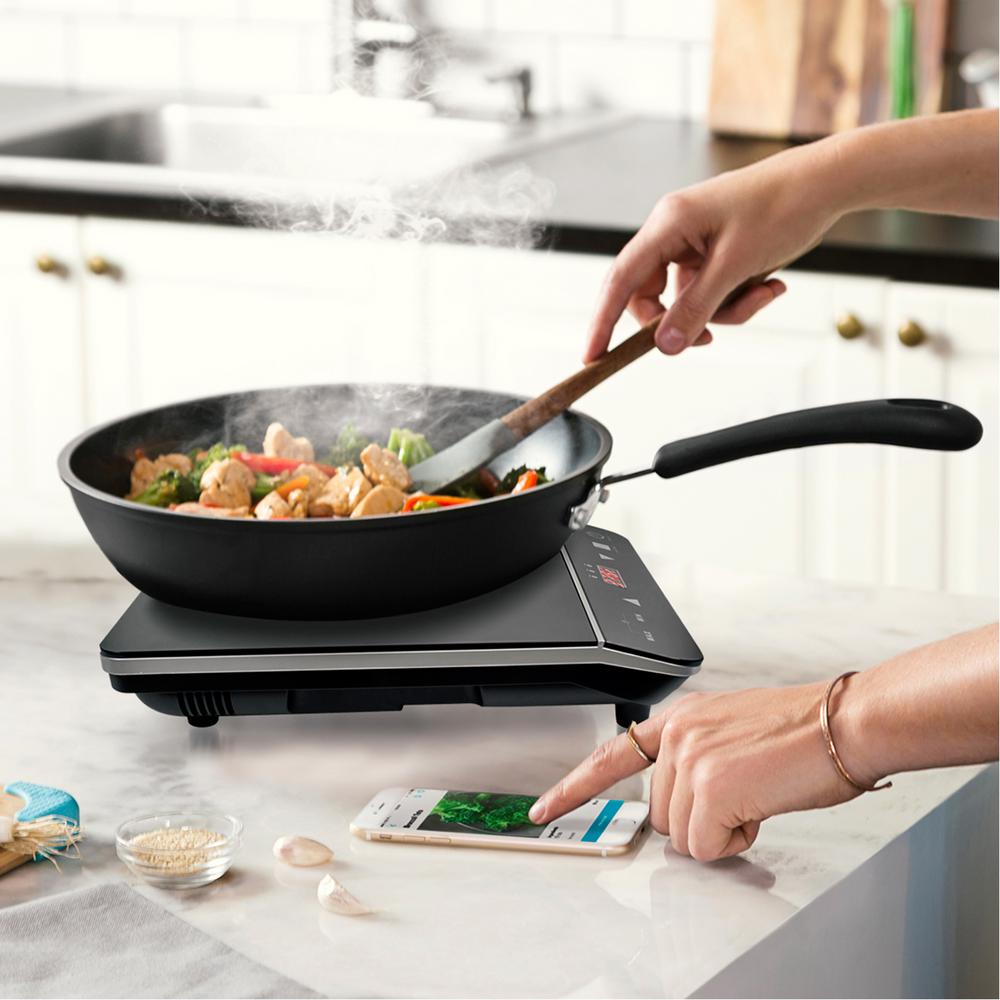 Induction Cooktops
These cooktops are a type of electric cooktop that use electromagnetic coils to heat a ceramic glass surface. They transfer the heat directly to metal objects. Since the heat goes directly to the metal, it requires less time to heat up and makes the cooktop cooler to the touch. However, only specific induction ready cookware can be used for these cooktops because of the magnetic nature of the coils beneath the cooktop surface. This may be a more attractive choice for an added level of safety to busy kitchens.
At Cosmo we have a large variety of cooktops including all three options! Check out our available models here.
Sources: The Home Depot