Here at COSMO, our philosophy has always been to deliver high-end luxury appliances at an affordable price. Our range hoods are built with premium manufacturing to ensure the best components available bring you state-of-the-art living. Worry less about breaking a budget and more about what you love with these bargain range hoods.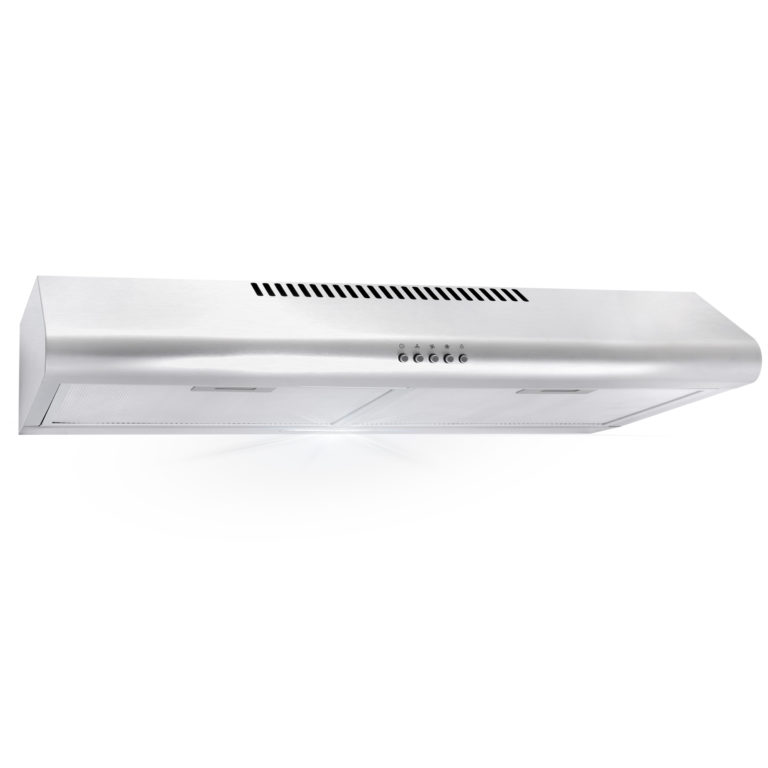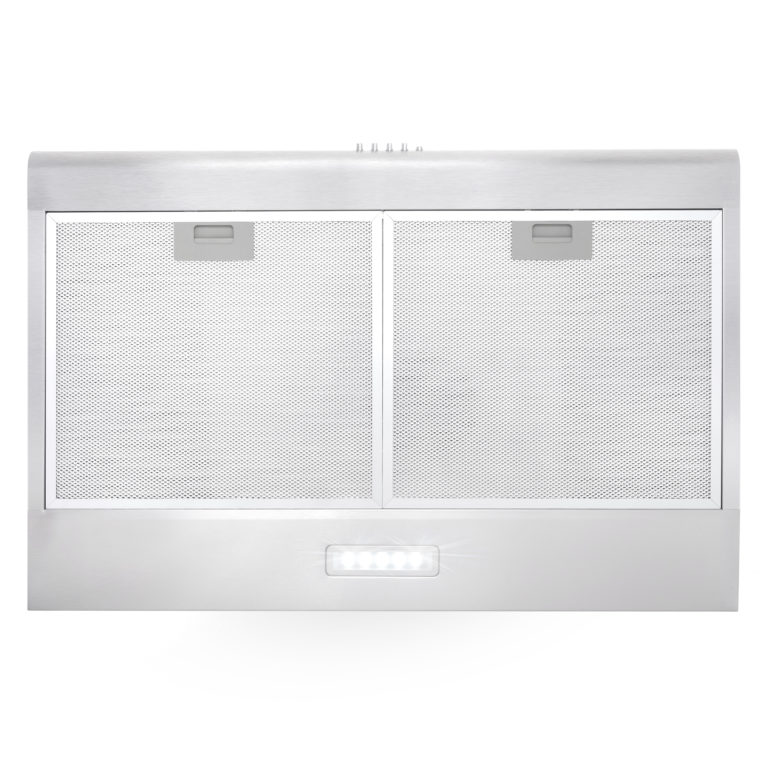 COS-5MU30 Best Aluminum Mesh Under Cabinet Range Hood
Cosmo's COS-5MU30 under cabinet range hood has modern styling for any kitchen décor. Featured in brushed stainless steel, efficient suction removes smells and odors with ease. Two aluminum mesh filters collect unwanted grease and oil from the air. Easy push button controls make using our hood easy. Built-in LED lighting ensures visibility for cooking at all times of the day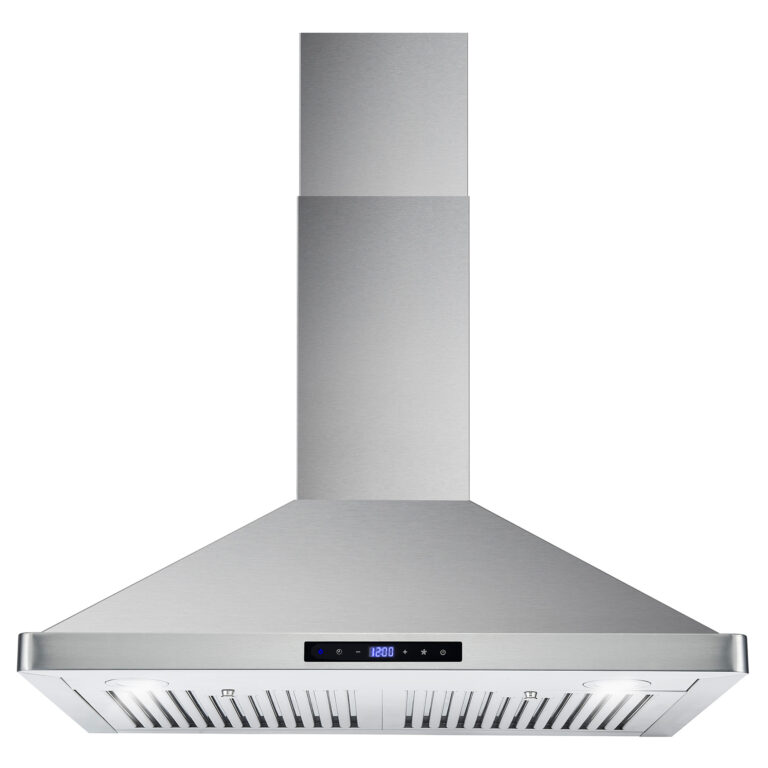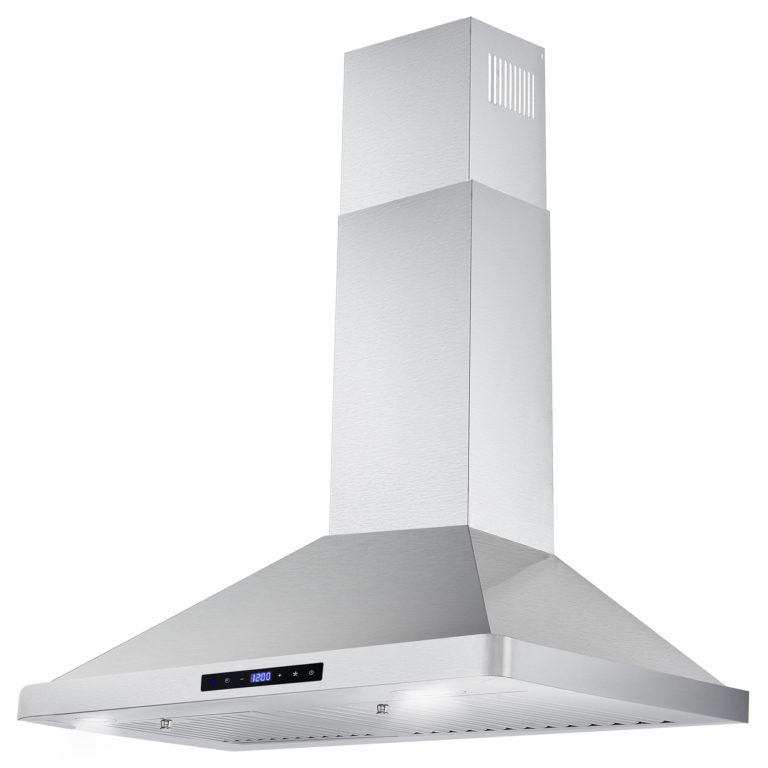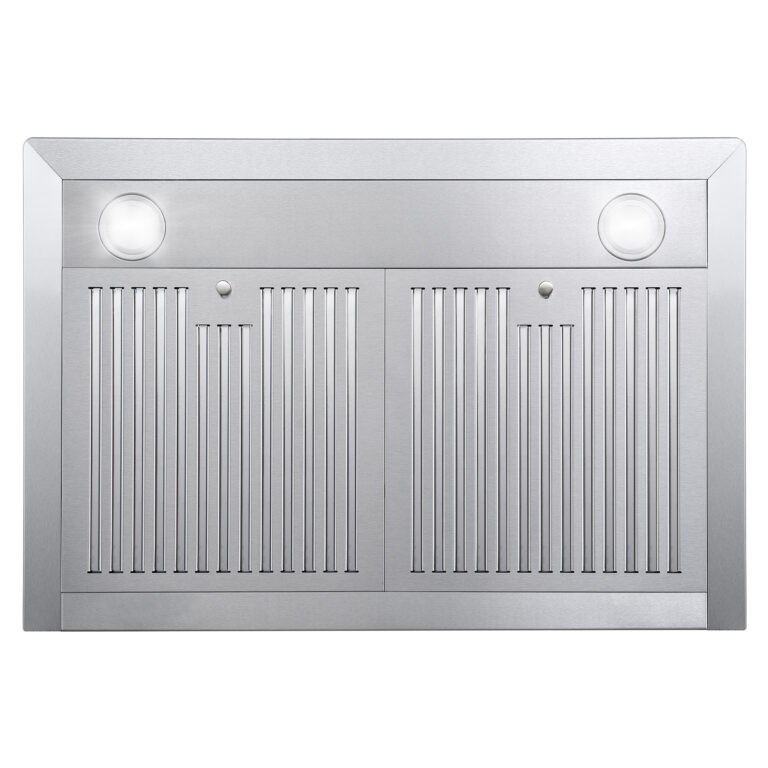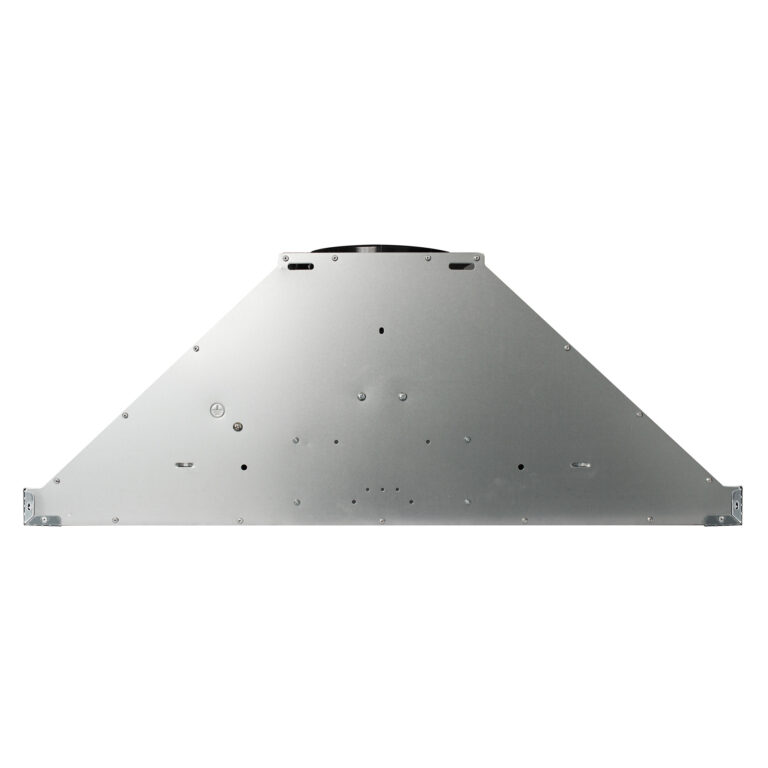 COS-63175S Best Digital Touch Wall Mount Range Hood
Upgrade your kitchen with Cosmo's COS-63175S modern canopy wall-mount range hood. Our contemporary styling will feel right at home with modern kitchen decor. Experience the quality of our premium brushed stainless steel construction, built to withstand high heat, grease, oil and steam. Our range hood includes a seamless three sided chimney for clean, elegant lines. The motor provides 380 CFM of air flow, and our stainless steel Cosmo ARC-FLOW permanent filters are easy to clean and dishwasher safe to help save you time. This range hood is quiet, with a 65dB max, and energy efficient, utilizing high lumen LED lighting for cost savings. The 3 prong, 120V power cord is included for easy use.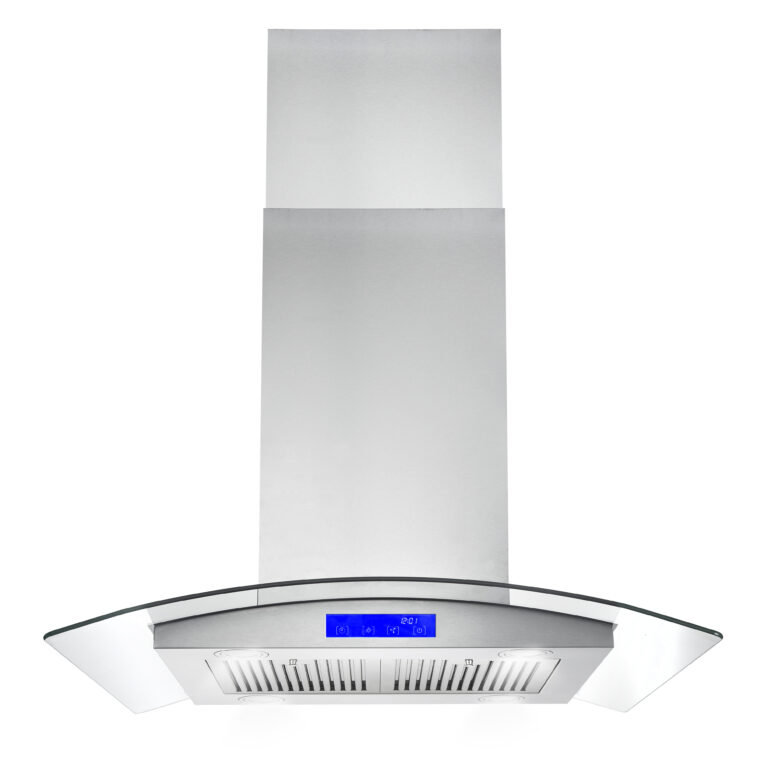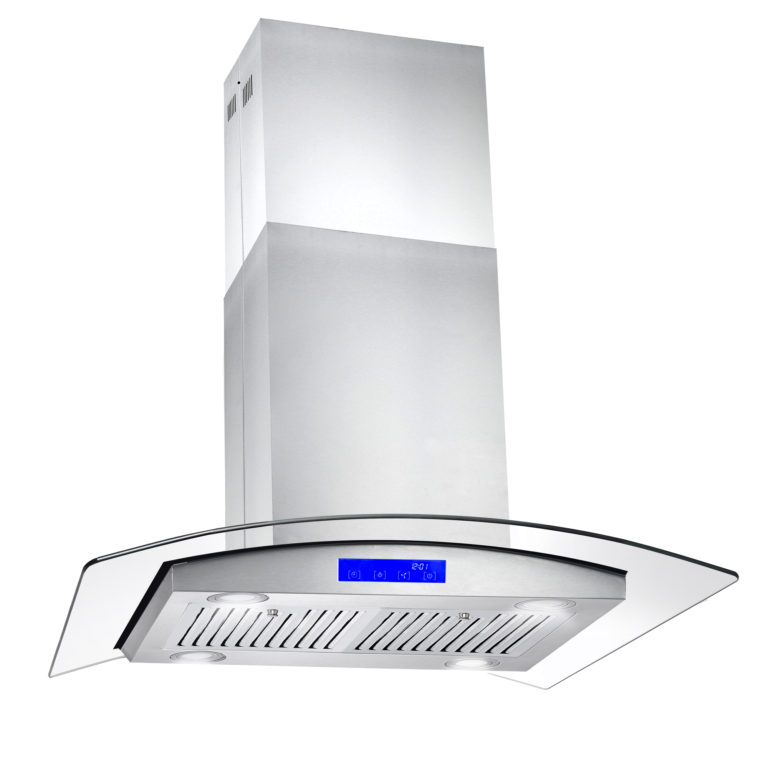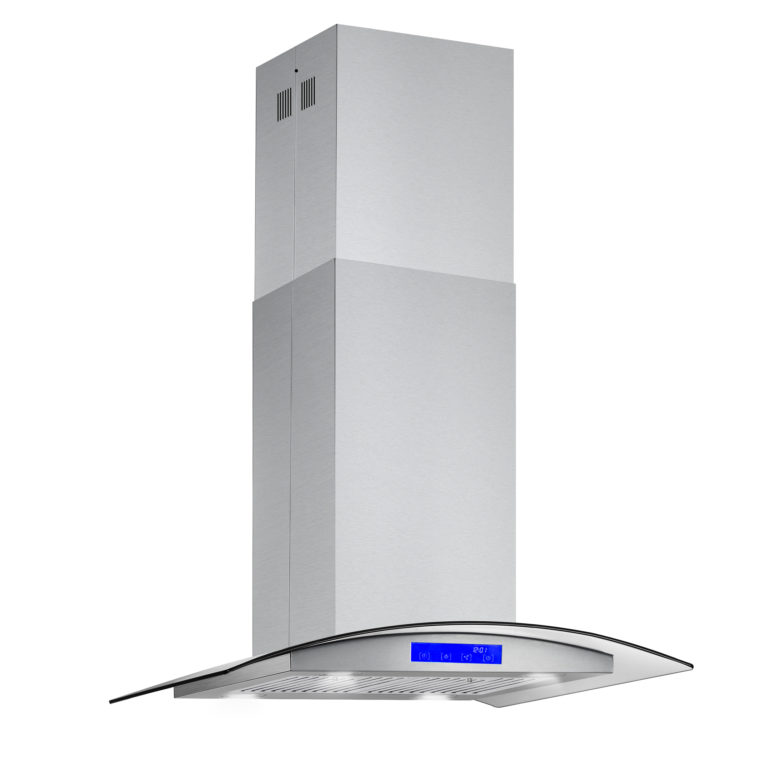 COS-668ICS750 Best Island Mount Range Hood with Glass Visor and Touch Display
Cosmo presents a beautiful Italian-style designer range hood that's truly in a class of its own. With details like a sleek brushed stainless steel body and a tempered glass visor, this island range hood is coveted by kitchen design experts for its sophisticated, ultra-modern aesthetic. This island range hood brings modern features into your kitchen, with high-lumen LED lighting, digital touch controls, including 3 fan speeds, a clock and timer, and a heavy duty 380 CFM motor that pulls lingering grease and odors from your house with ease. Premium stainless steel ARC-FLOW permanent filters make maintenance a breeze, simply drop the filters in the dishwasher, no replacement required.