A new decade is upon us, and we have big hopes that good fortune will be on our side this New Year. People around the world have special foods they eat for good luck on New Year's. Think about adding one of these New Year's Eve party foods to bring luck to you and all your guests. Make 2020 your best year ever.
Pork: For the longest time, Pork was associated as a dish reserved for the wealthy. In some cultures because pigs root forward they are a sign of prosperity.  This delicious meat is known to bring good luck when eaten on New Year's Day.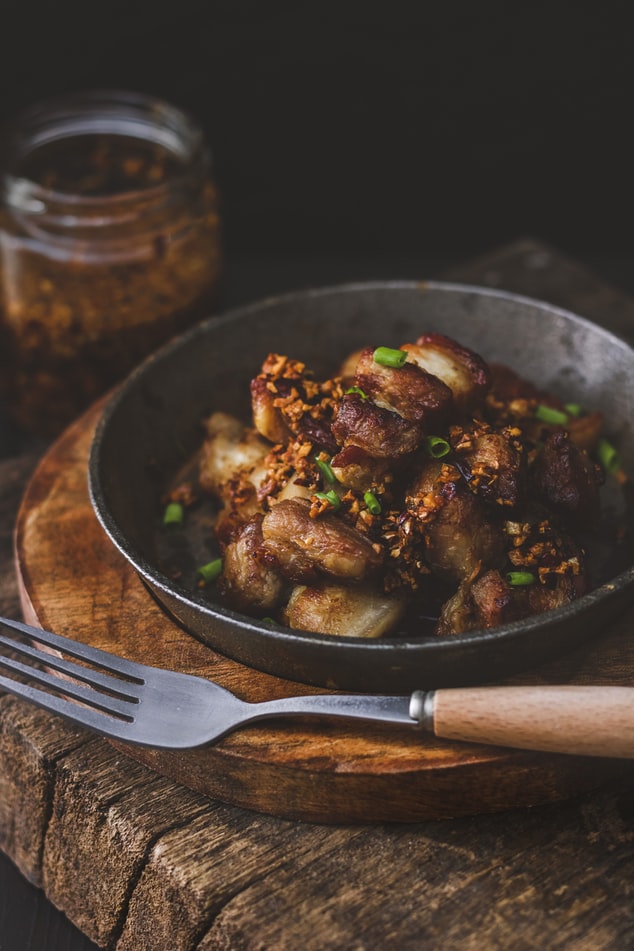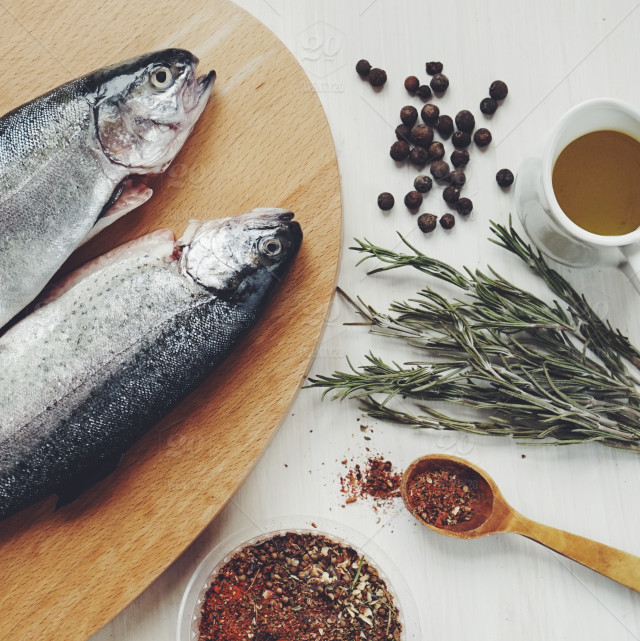 Fish: Do yourself a favor and add a hearty fish cuisine to your menu to supercharge your good fortune in the New Year. It is believed that the fish scales resemble coins symbolizing prosperity and abundance.
Mix and match a few different New Year's Eve food traditions with black-eyed peas, greens, and cornbread to make a fortune this year. As the Southern saying goes, "peas for pennies, greens for dollars, and cornbread for gold.
Greens: The color green symbolizes good luck and money. On New Year's sink your teeth into some yummy and healthy leafy richness with greens like Kale, cabbage, collard greens, brussels sprouts, and green beans.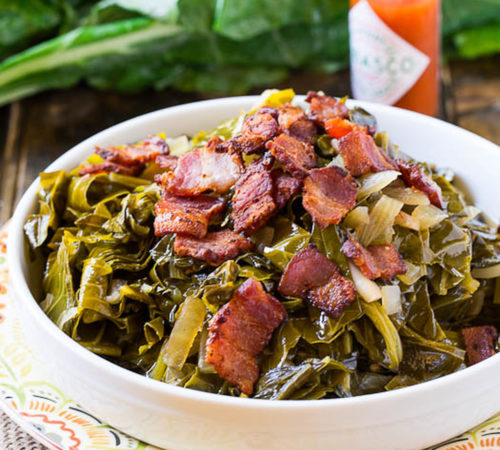 Cornbread: Another southern tradition is eating cornbread on New Year's Day.  Eating these golden delights will bring in good fortune this year.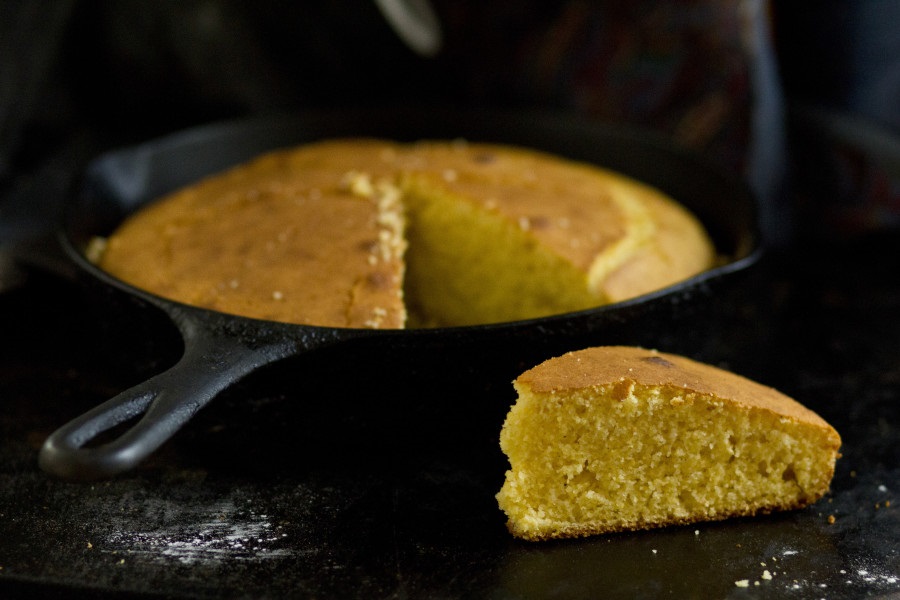 Black-eyed peas: Eating black-eyed peas on New Year's Day is a time-honored tradition. in the American South, black-eyed peas are considered auspicious because of their resemblance to coins. Get started with a fresh black-eyed peas salad if you're not in the mood to get very creative in the kitchen.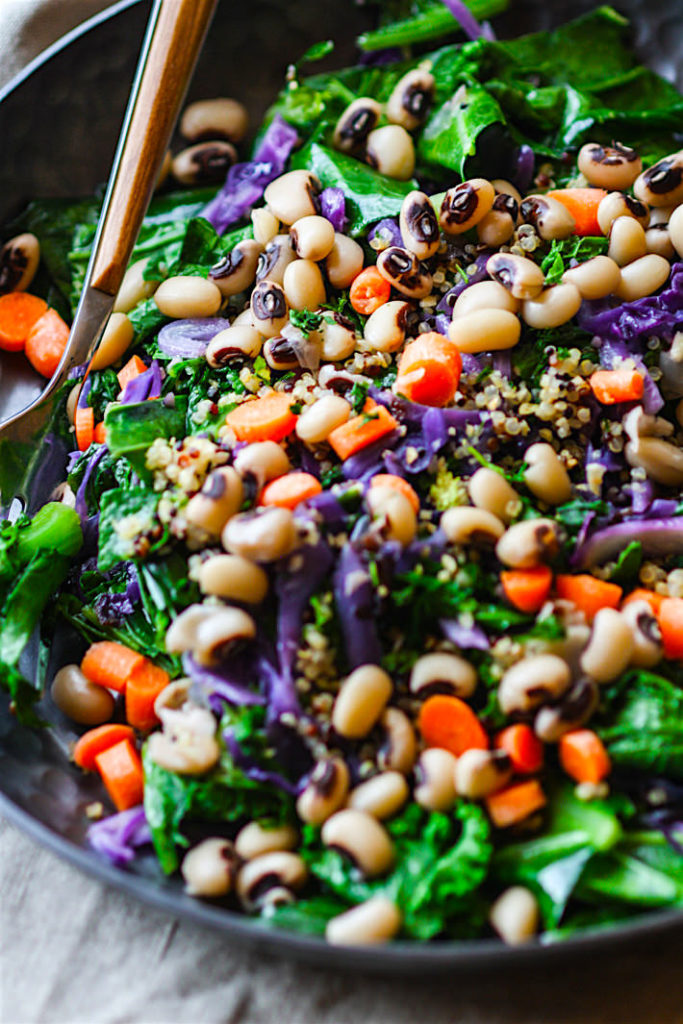 Noodles: In China, Japan, and many other Asian countries, it's customary to serve and eat noodles on New Year's Day. Their length symbolizes long life. just make sure not to break or shorten the noodles during the cooking process.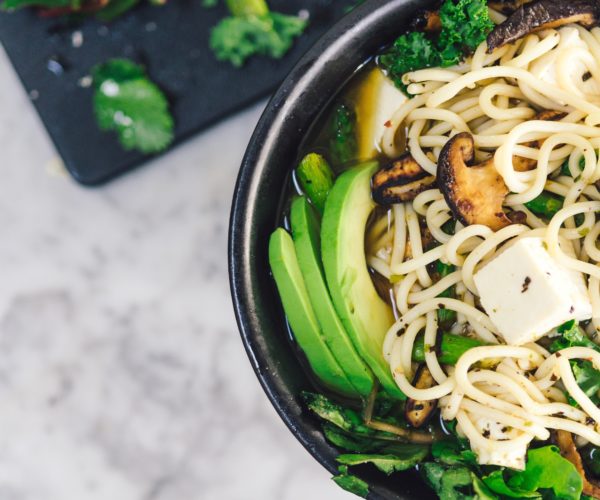 Pomegranate: As per the Turkish tradition, Pomegranates are associated with fertility and abundance. The Pomegranate seeds symbolize fertility and abundance for the coming year.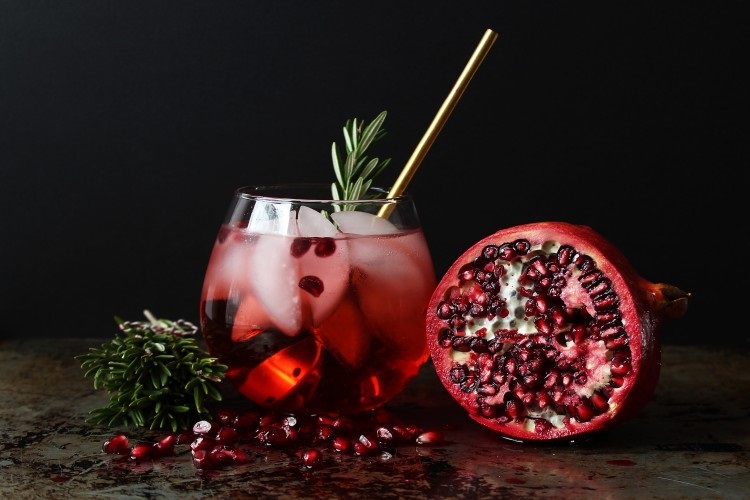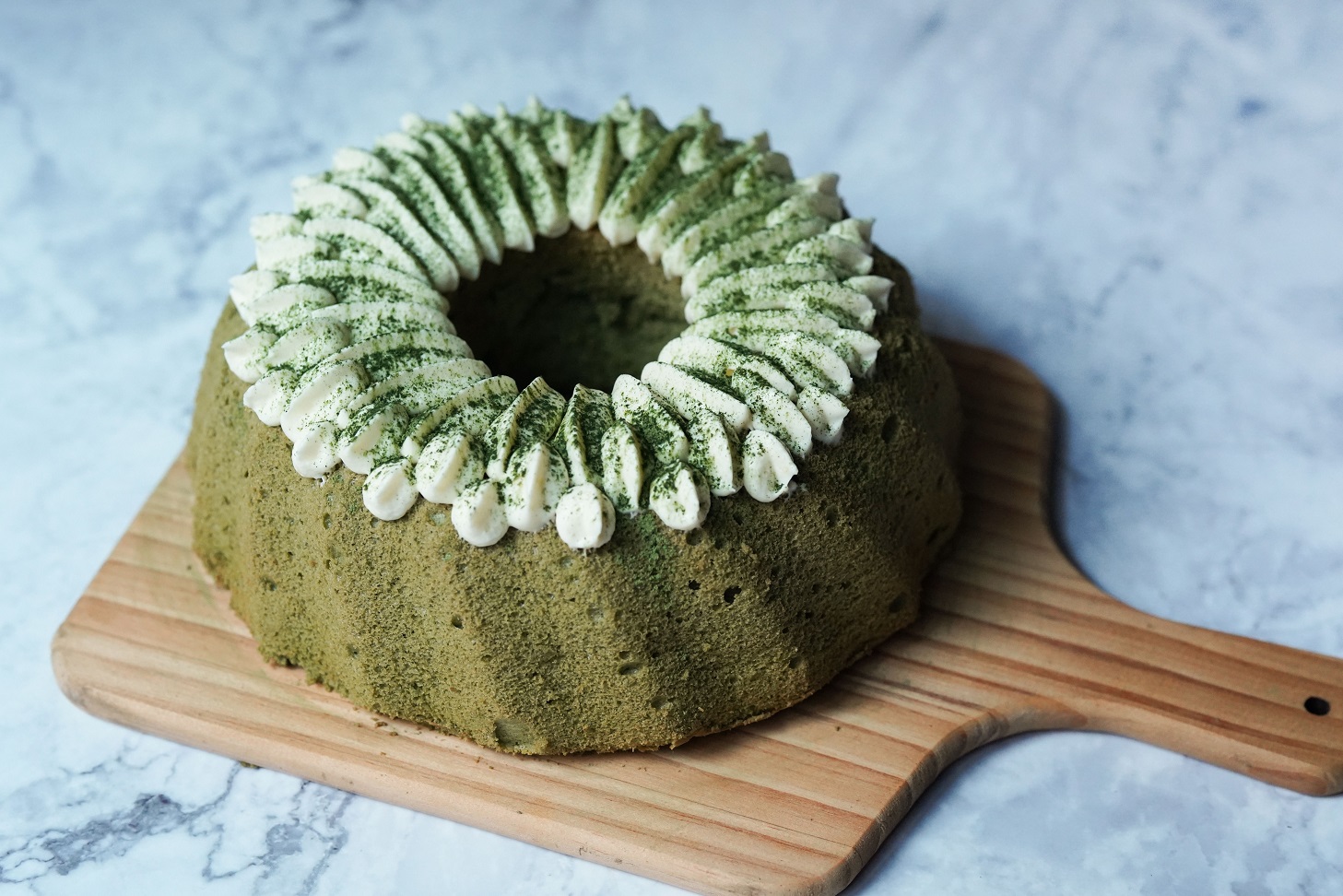 Cakes: Ring-shaped cakes are amazing options to bite into, on this New Year's Eve. It's easier to make at home. It is often said that ring-shaped cakes with trinkets baked inside are symbolic of life coming full circle. So indulge your sweet tooth.
Lentils: Italians believe that lentils hold a great deal of goodness. So it makes sense that lentil-based dishes are a great choice in the New Year.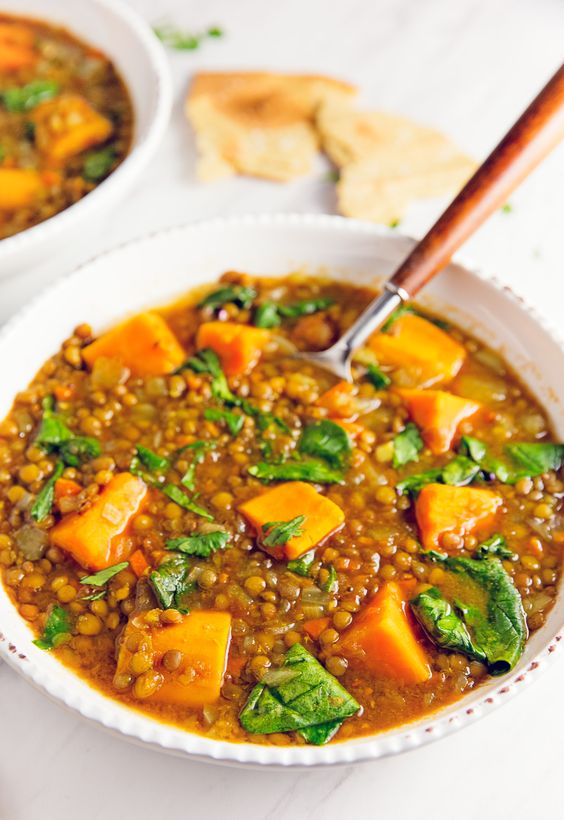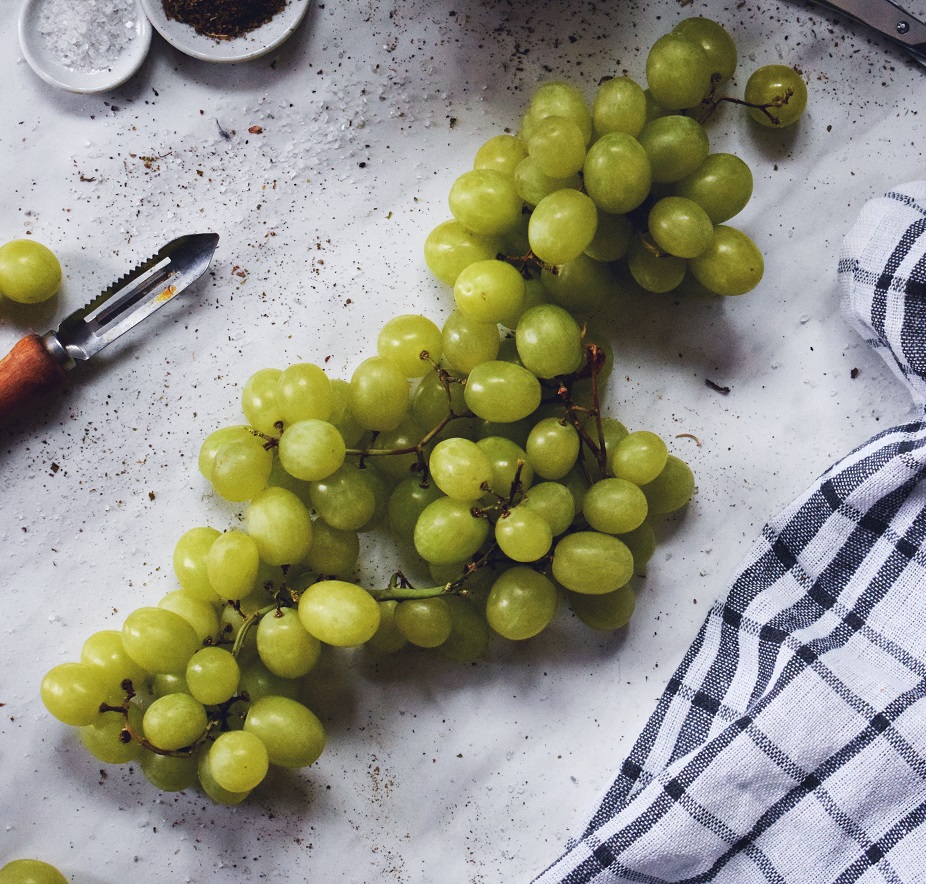 Grapes: The Spanish and Portuguese eat 12 grapes as the clock chimes 12 times at midnight to symbolize the 12 months of the New Year. Try passing around at your NYE party for a tasty twist.