That time of year is coming when you sit thinking what to get everyone for the holidays. As Black Friday approaches, it's the perfect time to start on your early shopping and get the stress out of the way. If there's one thing we know at Cosmo, it's that a home is not complete without a balanced kitchen. Air frying has quickly grown in popularity as a healthy alternative to enjoy the same meals you love, with the same incredible taste. Introducing the COS-23AFAKB, the newest compact air fryer from Cosmo. Its compact build has a 2.3 QT capacity, powered by Electric Air Frying for 85% less fat than traditional deep frying methods. Check out the features below.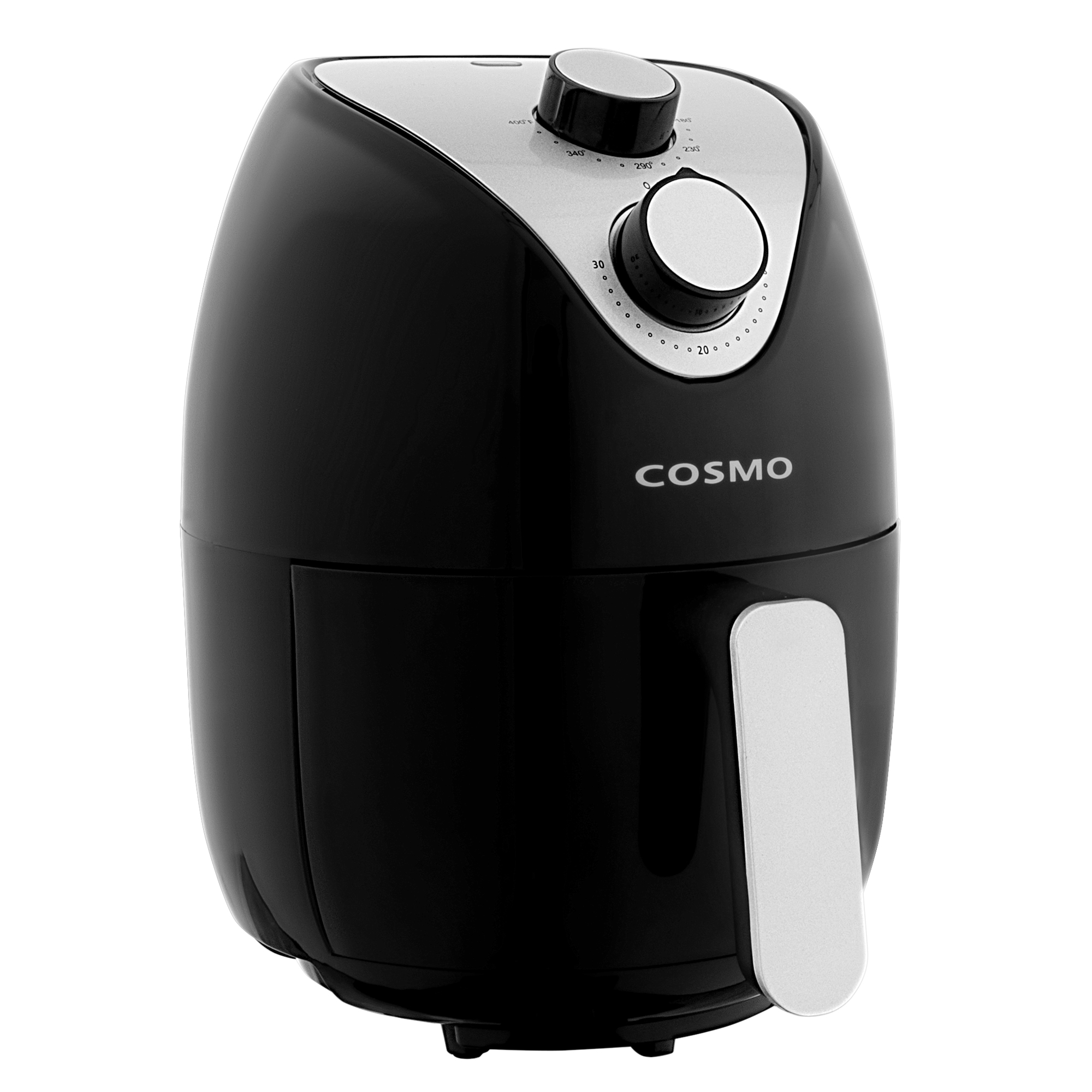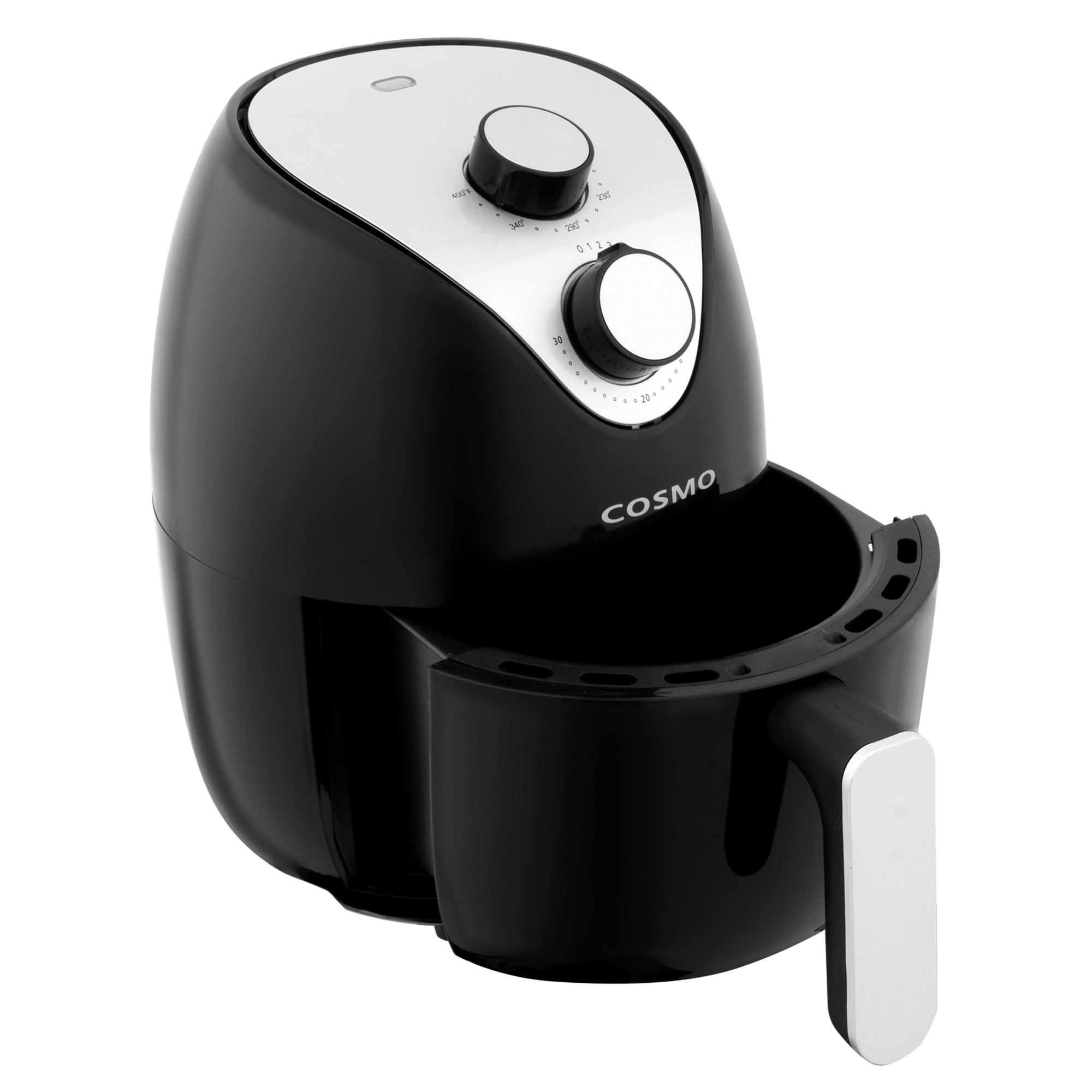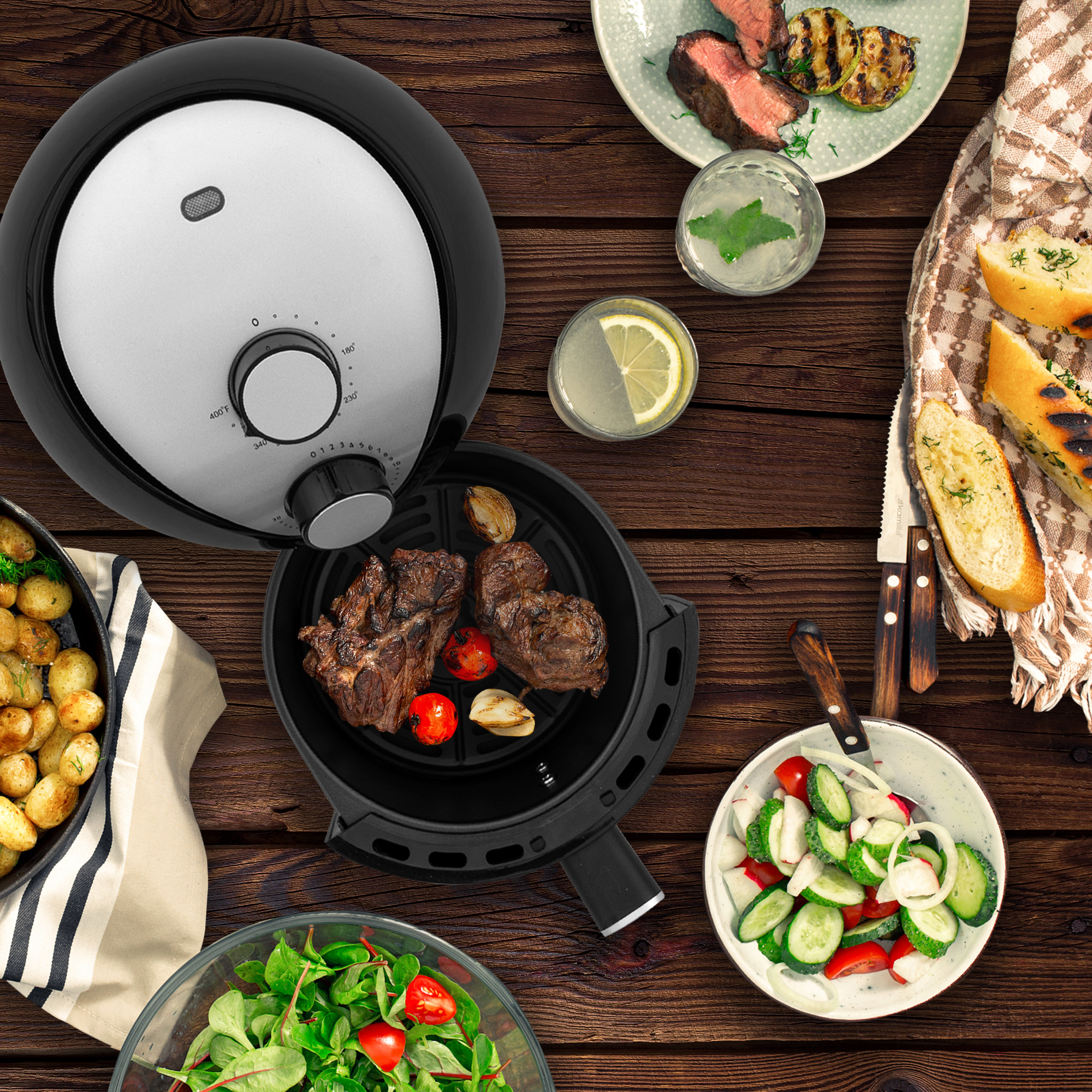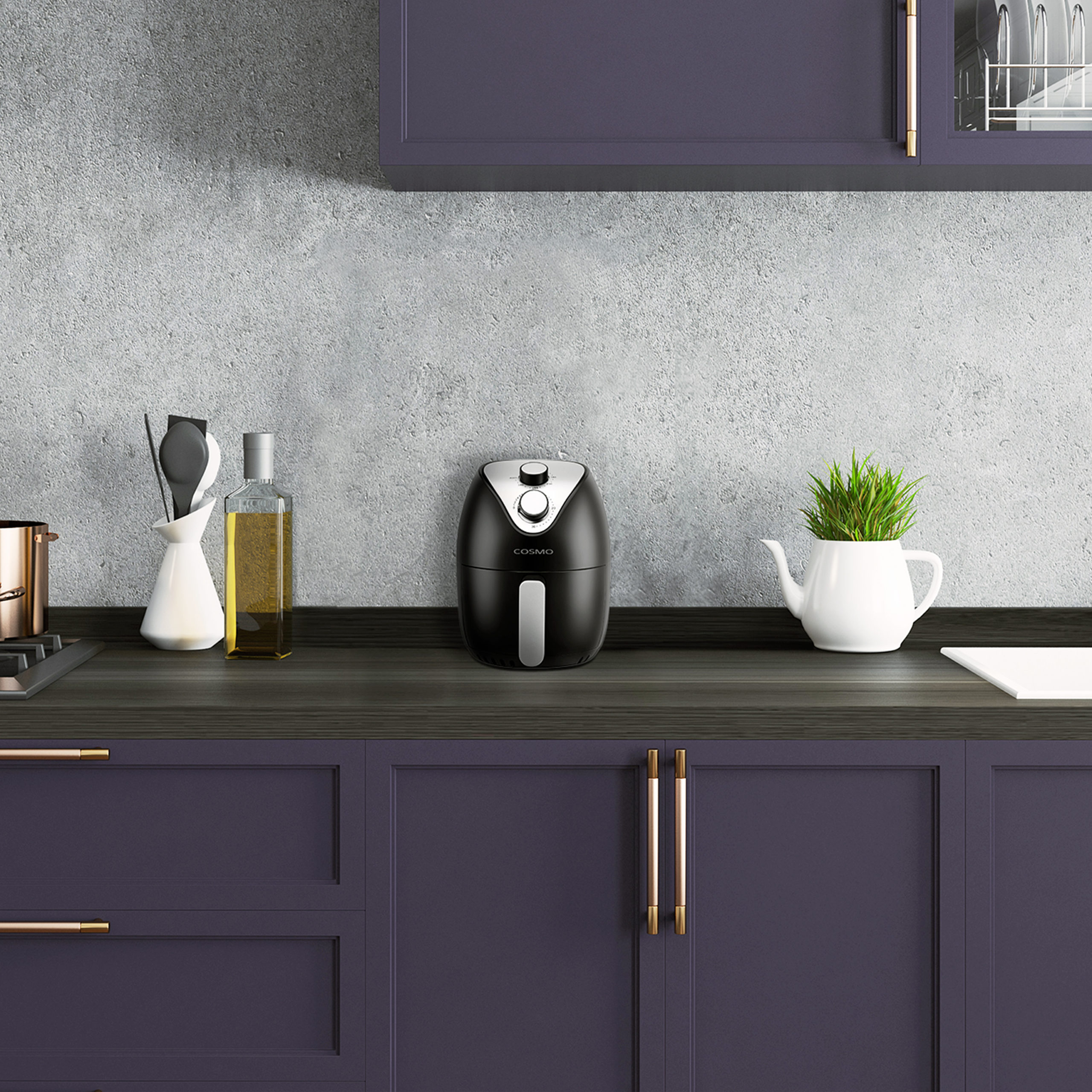 Healthy and Tasty Cooking
High-speed air circulation and heat technology to easily fry delicious food without the addition of excess oils or fats and delivering the same great taste
Easy Cooking
Built-in knob controls with timer and temperature adjustments from 180°F up to 400°F make any recipe possible, plus a built-in auto shut-off feature to prevent overcooking and overheat protection.
Versatility in the Kitchen
Equipped with frying, baking, grilling and roasting capabilities for a variety of meals with hassle-free functions in a compact 2.3 Quart Fry Basket.
Easy to Clean
Designed and conveniently-sized for an easy clean-up with non-stick coated parts that can be cleaned by hand or a dishwasher.
Want this air fryer? Check it out here.